Stimulosa
Regular price
$69.00 USD
+ free shipping
Regular price
Sale price
$69.00 USD
Unit price
per
Sale
Sold out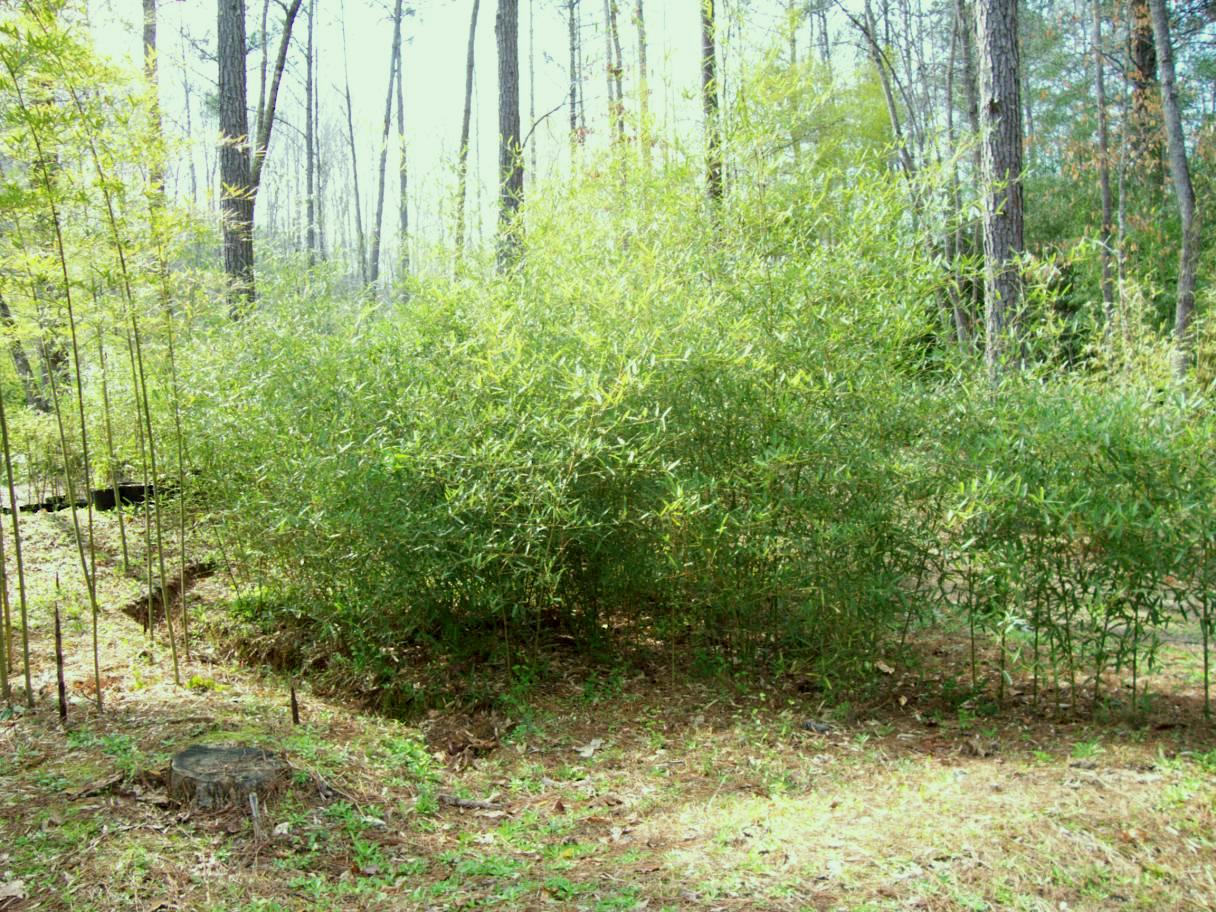 Can I grow this bamboo?
Once you enter your zip code below, we can provide recommendations just for you!
Characteristics of Phyllostachys Stimulosa
A very fast-growing bamboo that is great for screening purposes under 25 feet.
Phyllostachys Stimulosa is great for screening purposes under 25 feet. We have yet to see Stimulosa grow taller than 16 feet in zones 7. In colder climate zone 6 it will most likely grow to around 12 feet in height with one-inch canes. This species has limbs and foliage within one foot of the ground and will provide a great mid-height privacy screen. A very fast-growing species with prominent nodes and very horizontal branches. A beautiful dark green bamboo with growing habits very similar to Congesta or Phyllostachys Atrovaginata. A sturdy thick-walled cane making it very useful for gardening purposes or crafts.
Most shorter bamboo has large leaves and very small canes. This bamboo gives you typical looking bamboo canes and foliage while still remaining at a shorter height range. I have found this species similar to several other Phyllostachys that adapt to wet planting sites.
Native to China this species is not common and is being collected by many bamboo enthusiasts. Reports are that this one is growing as fast as Phyllostachys Rubromarginata or Phyllostachys Aurea.