Rufa
Regular price
$75.00 USD
+ free shipping
Regular price
$140.00 USD
Sale price
$75.00 USD
Unit price
per
Sale
Sold out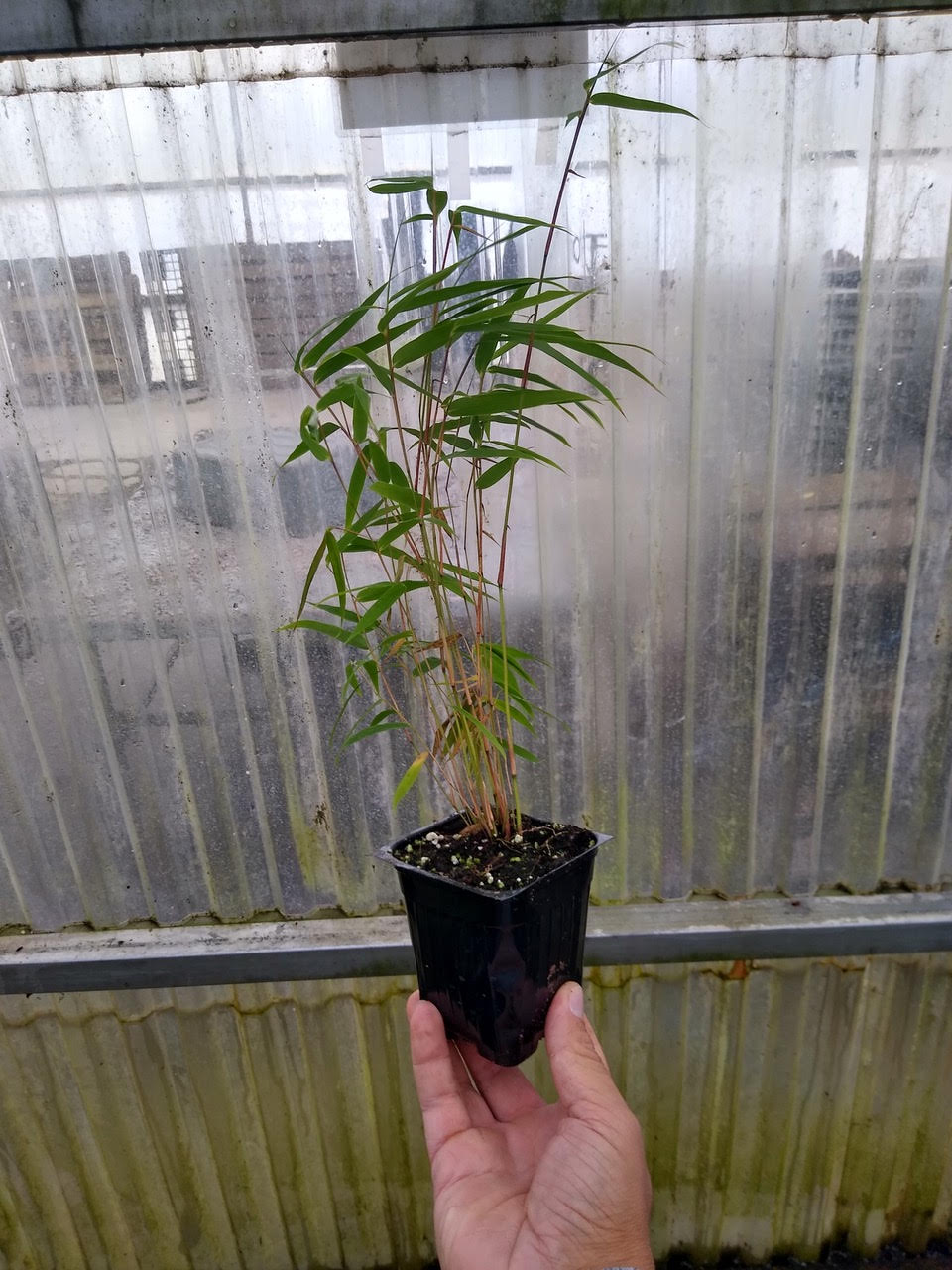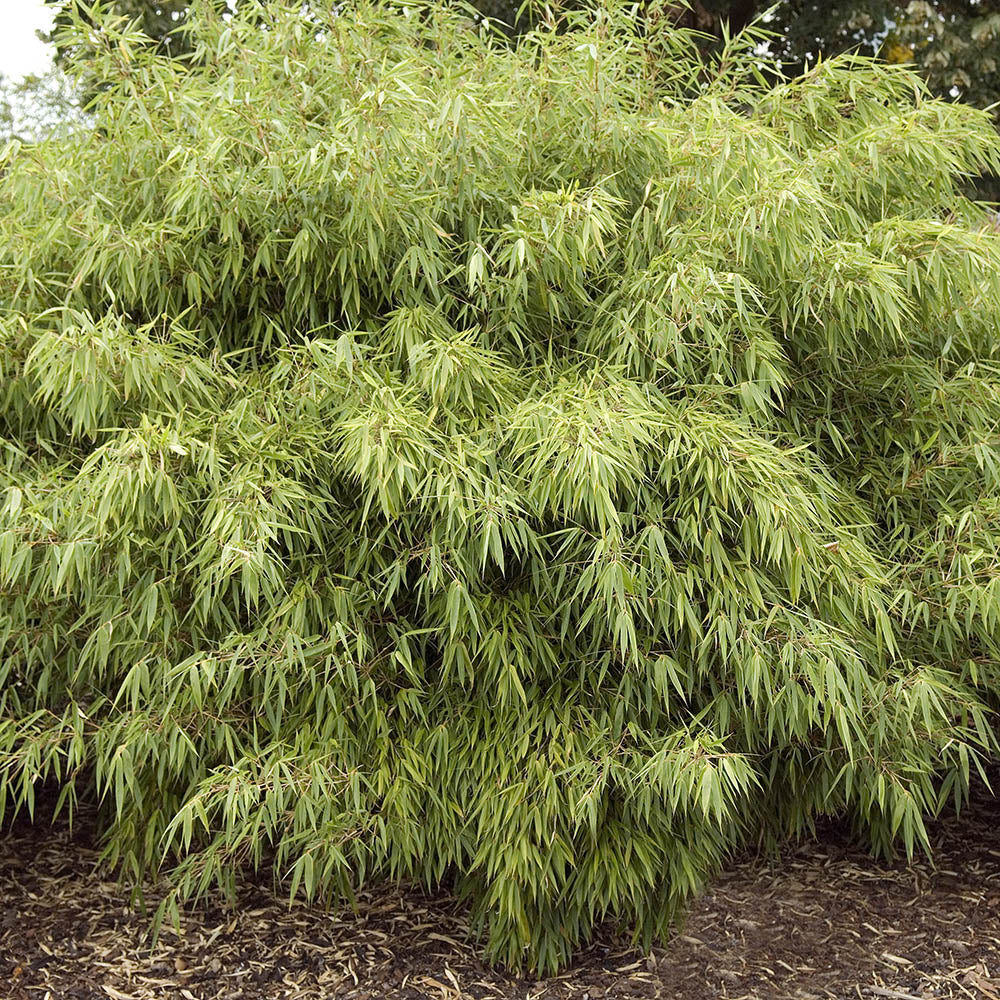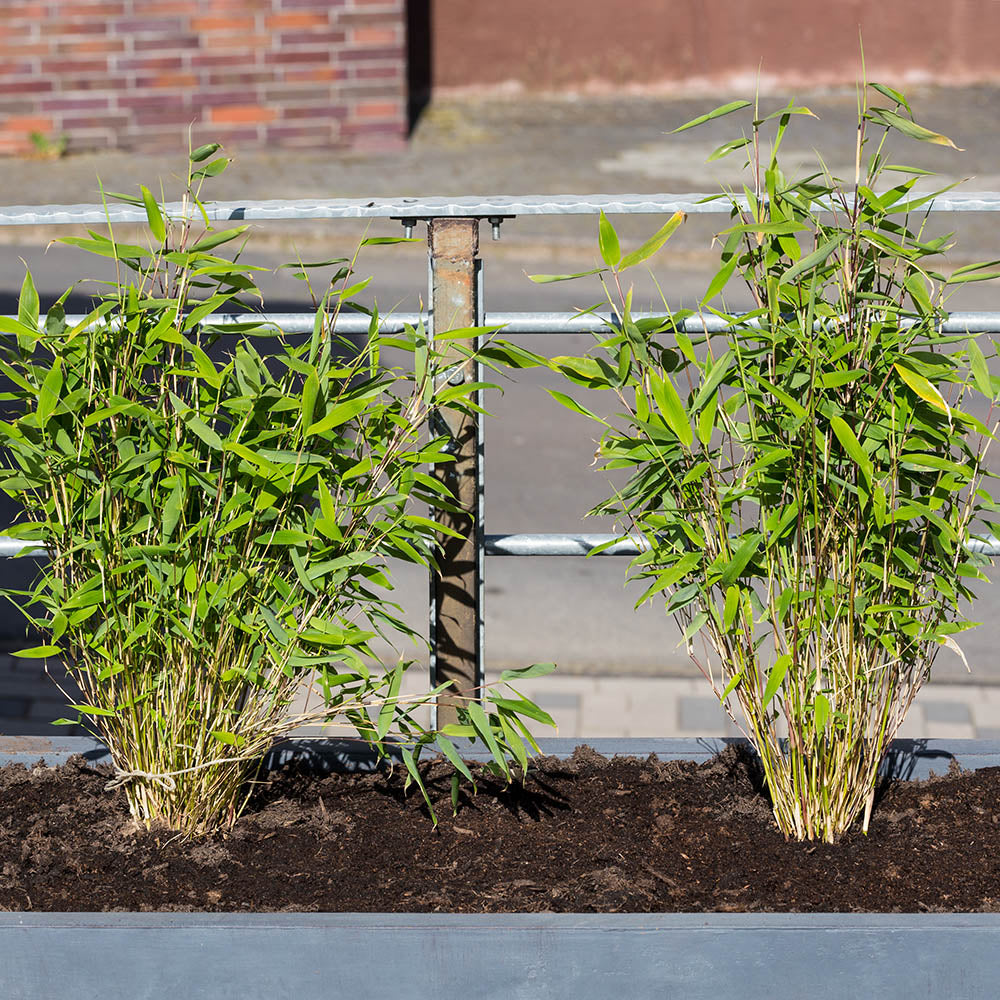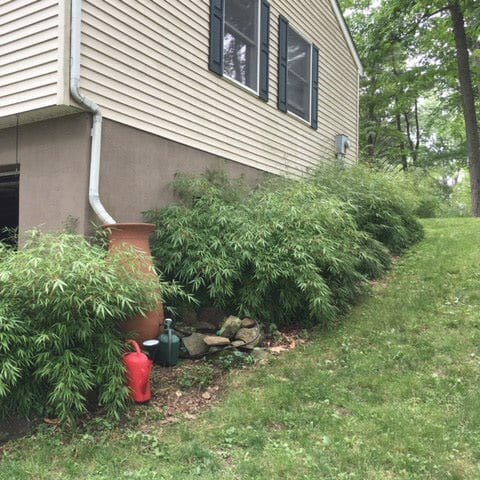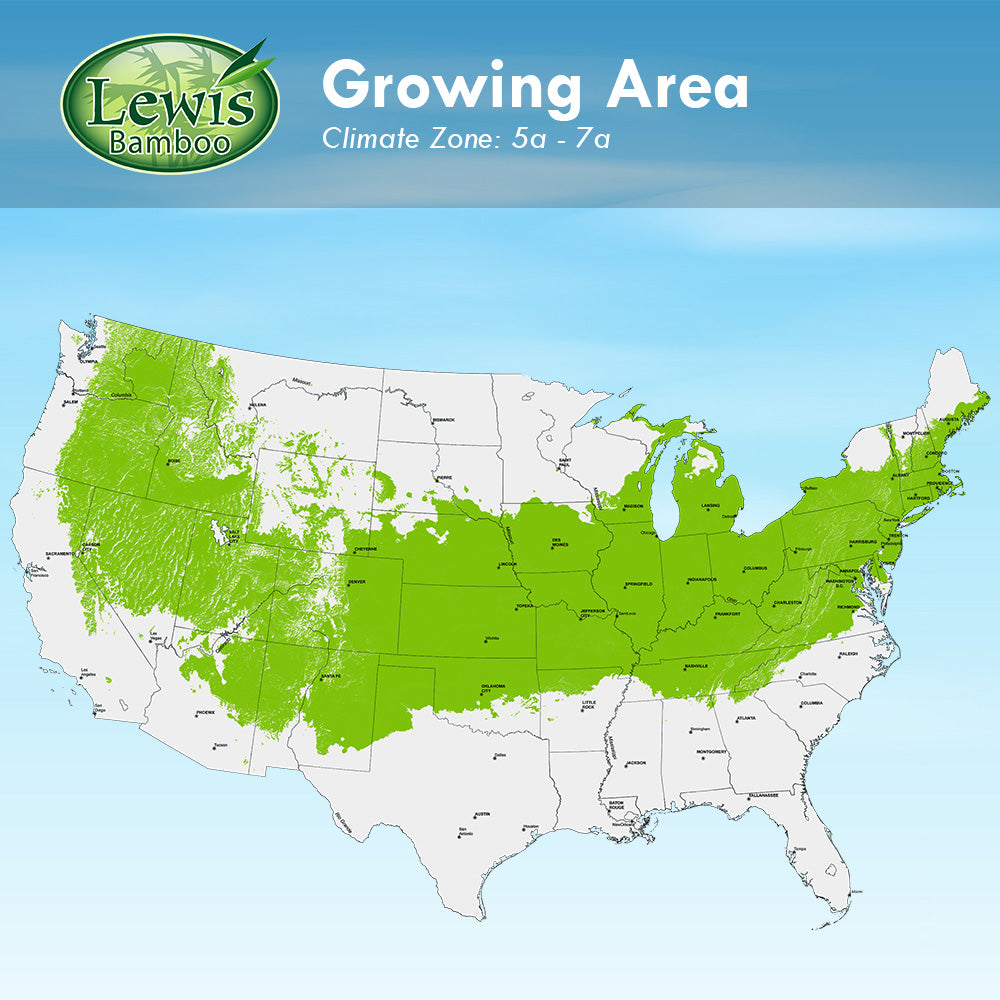 Can I grow this bamboo?
Once you enter your zip code below, we can provide recommendations just for you!
Characteristics of Fargesia Dracocephala 'Rufa'
Small, cold hardy clumping or non invasive bamboo that makes a great specimen plant. Unlike running bamboos, clumping bamboos stay contained and do not spread far outside of the original planting.
Fargesia Dracocephala 'Rufa' is a beautiful small green cold hardy clumping (non invasive) bamboo that has a vase shape form. Great plant for a specimen planting but slow to form a privacy screen. One of the hardiest of all the clumping species making it a good specimen plant for landscape or small, urban gardens.
Planting locations in hot afternoon sunlight exposure (southern states) should be avoided in climate zones 7.
Fargesia 'Rufa'  Bamboo offers a blend of beauty, practicality, and ease of care that appeals to both novice and experienced gardeners. Its clumping growth habit, elegant appearance, and versatility make it a valuable addition to a wide range of landscapes. Whether you're seeking to create privacy screens, enhance the visual appeal of your garden, or contribute to the local ecosystem, Rufa stands as an outstanding choice that leaves a lasting impression of natural elegance and serenity.
'Rufa' is from Sichuan and also known as Gansu 95-1. It produces early shoots and can be very hardy.
Plant introduction was in 1995