Parvifolia
Regular price
$84.00 USD
+ free shipping
Regular price
Sale price
$84.00 USD
Unit price
per
Sale
Sold out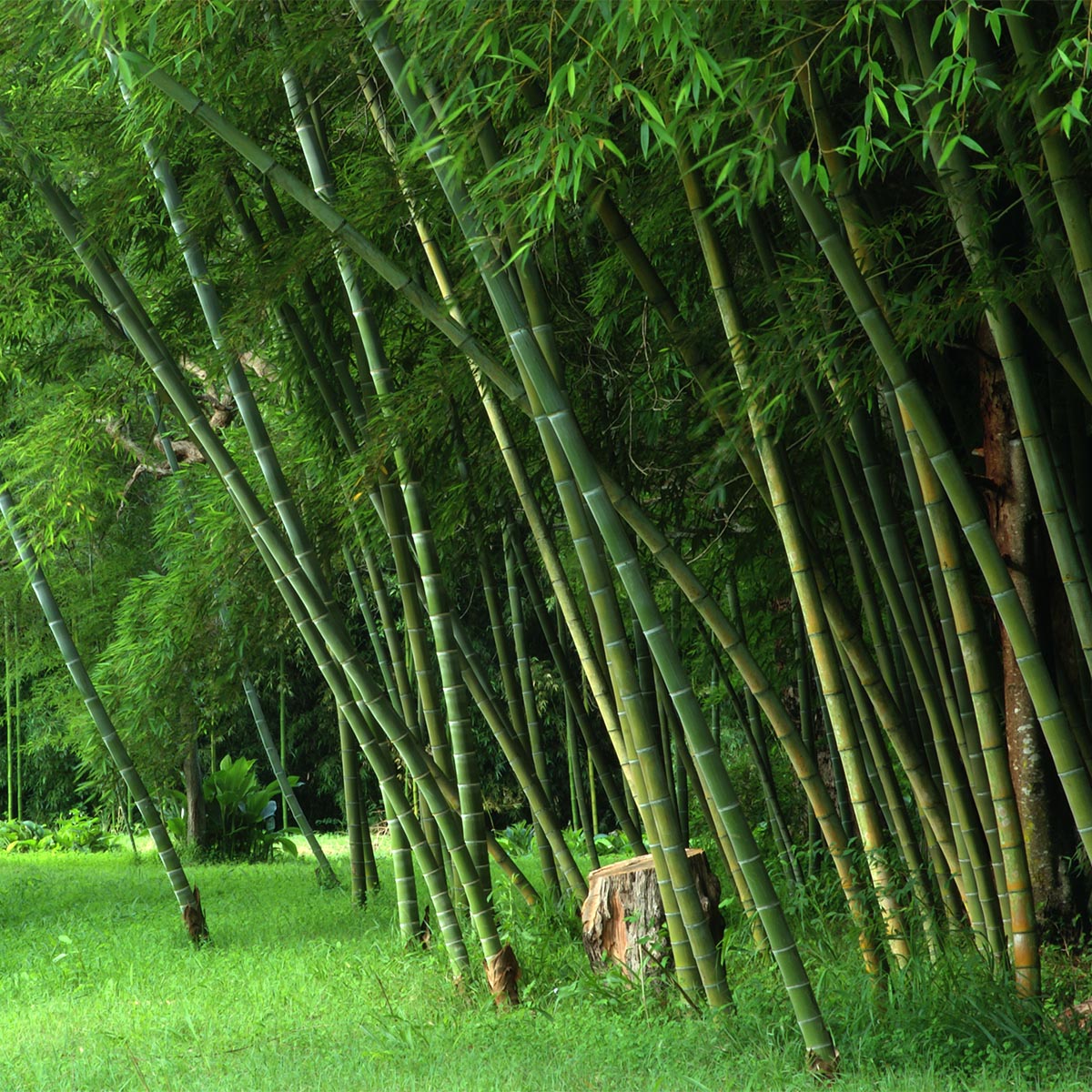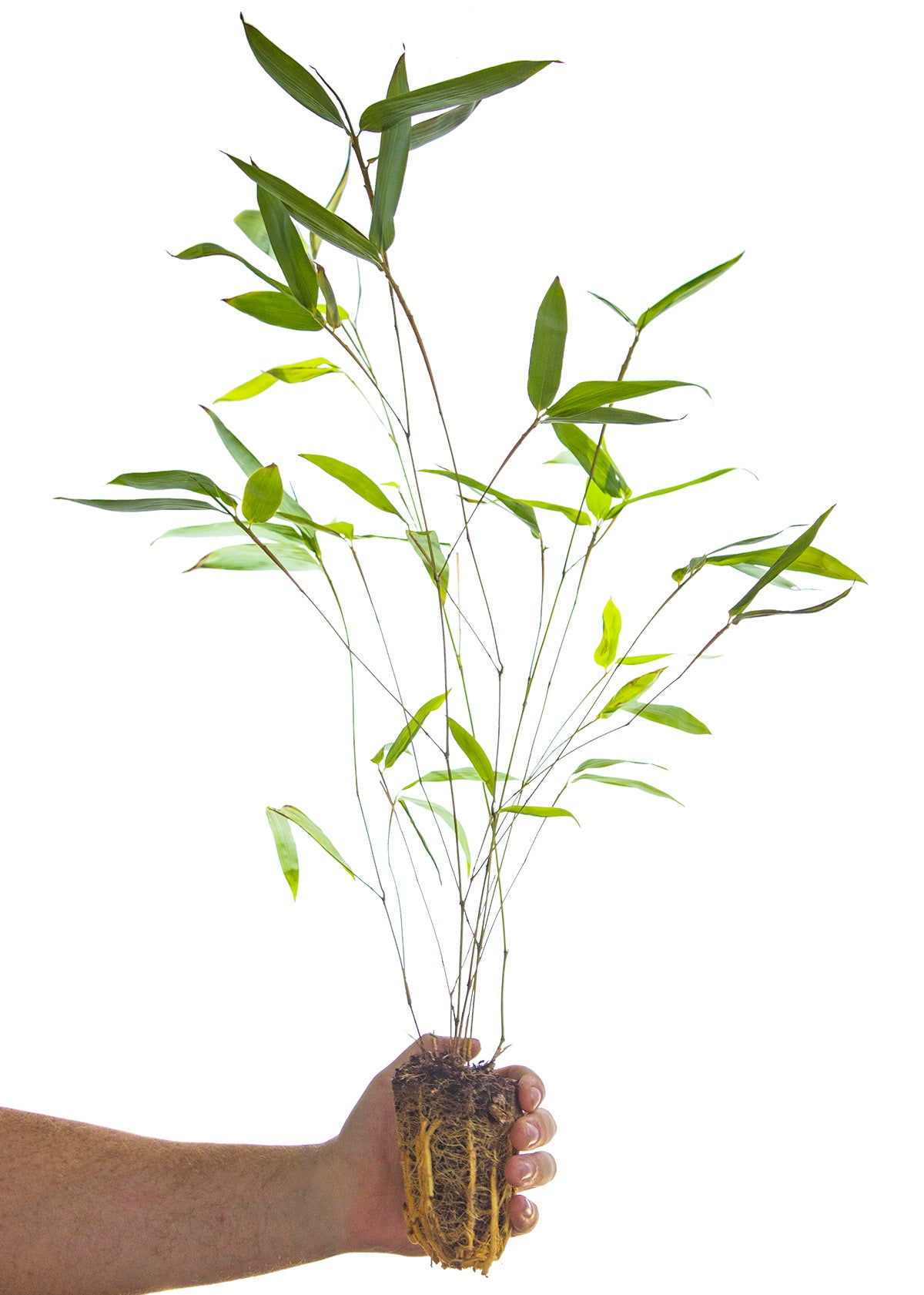 Can I grow this bamboo?
Once you enter your zip code below, we can provide recommendations just for you!
Characteristics of Phyllostachys Parvifolia
Large timber bamboo that is suitable for cold climates. Canes stand upright and have white above nodes. Early in growth, the canes appear dark green and lighten up over time.
Why choose this bamboo?
Largest temperate bamboo.
Great wood qualities and edible shoots.
Culms flare out at the bottom making an elephant foot-like appearance.
Parvifolia is still a newer species to the United States, which makes it a rare species.
Unlike Moso, this species can get large in a larger number of climate zones. This isn't as picky as Moso, which can only really thrive in the southeastern united states. This can do well outside of this region, the pacific northwest, all up the east coast. All climate zones 6 and warmer can expect a large size bamboo. The ratio of culm diameter to height is attractive. It's kind of a large size diameter without being extraordinarily tall, husky if you will. It is a stalky stature that customers find attractive. Thrives in most all sunlight conditions.
Culm sheaths are brown or reddish-purple with strips into light colors of tan or yellow-white.
"Parvifolia" means "small-leaved"
Shoots are edible with excellent taste (flavor) when harvested early in growth. Culms have a wide variety of use, such as making tools.