Incense Bamboo
Regular price
$74.00 USD
+ free shipping
Regular price
Sale price
$74.00 USD
Unit price
per
Sale
Sold out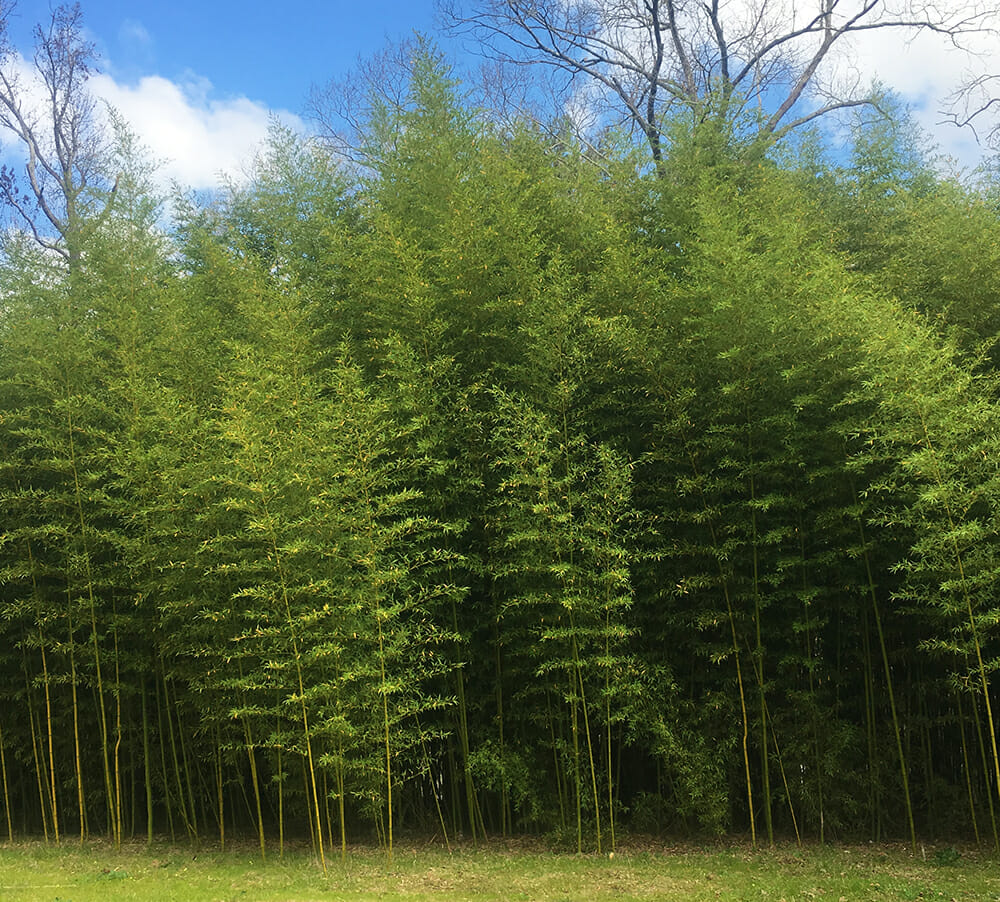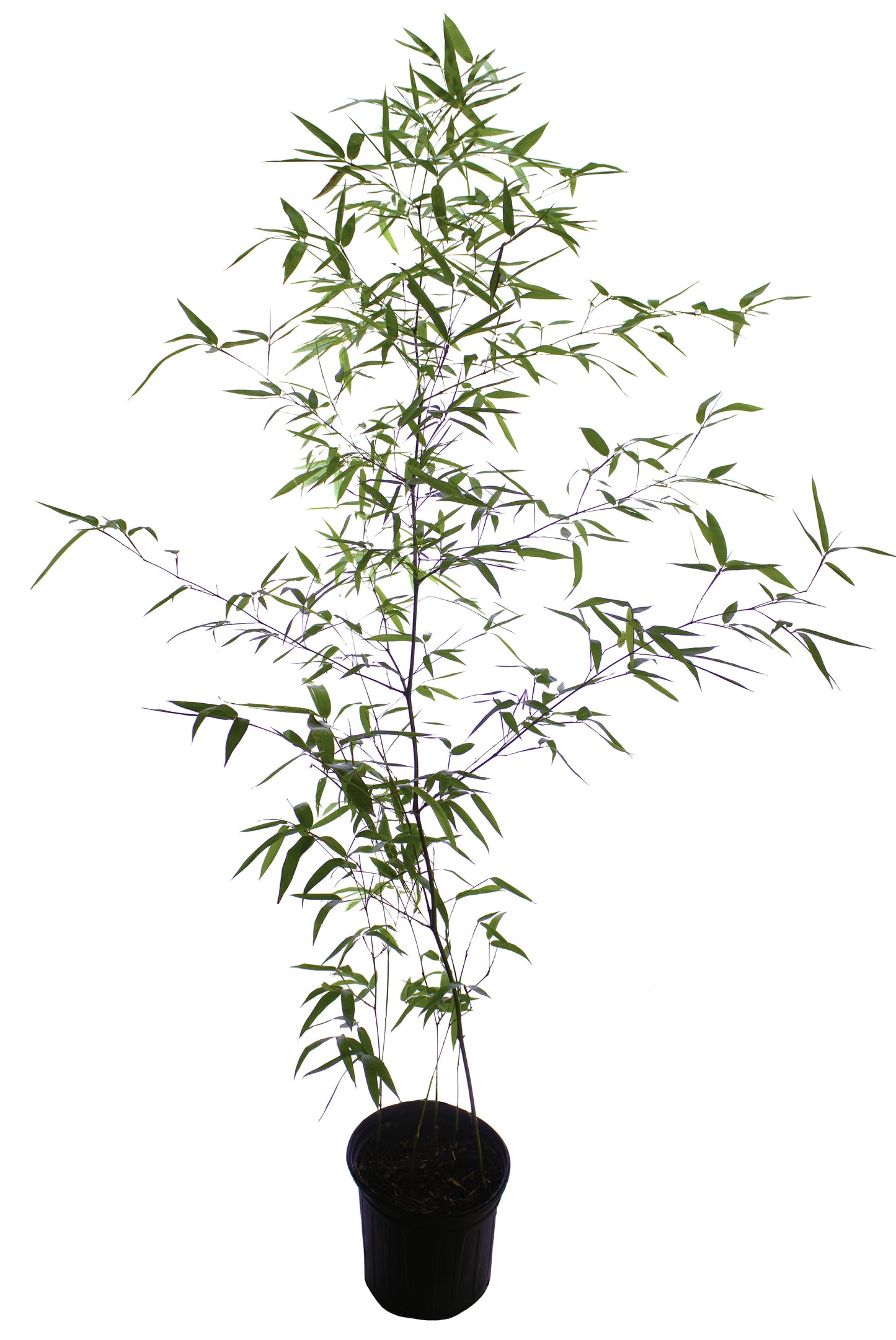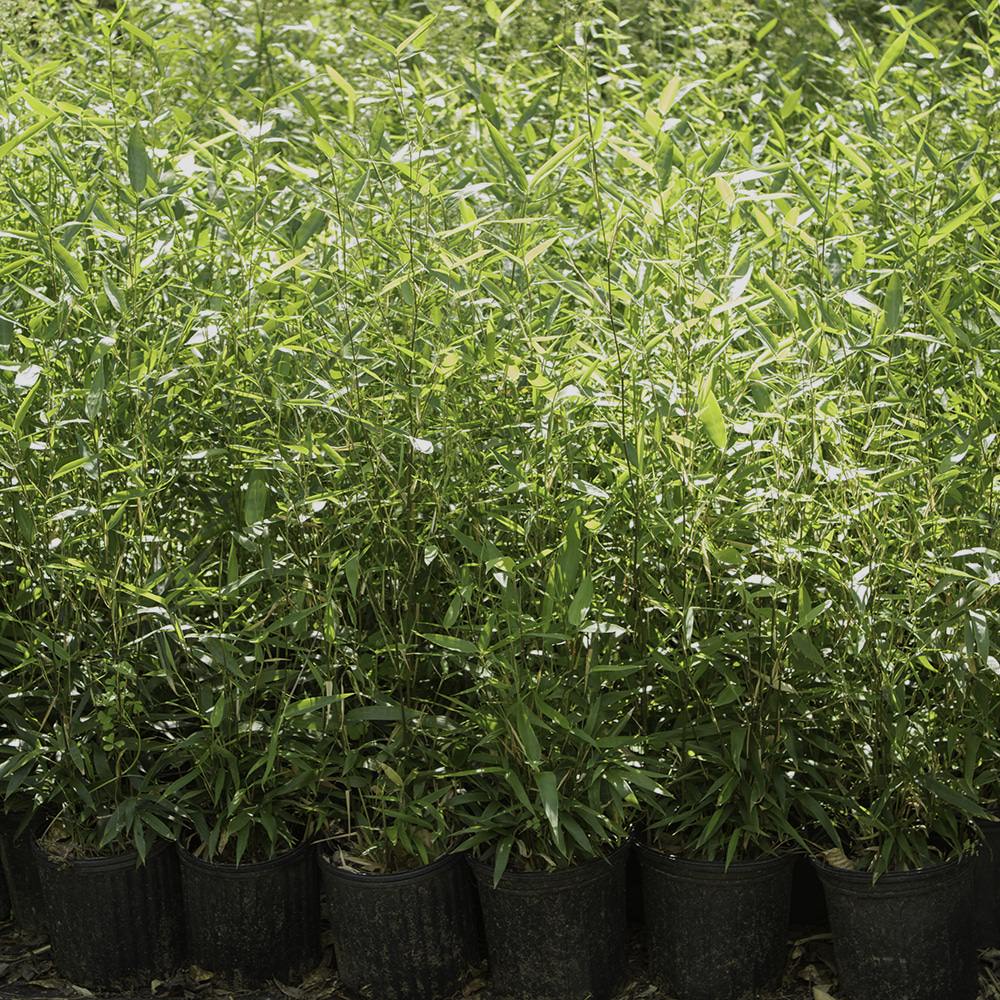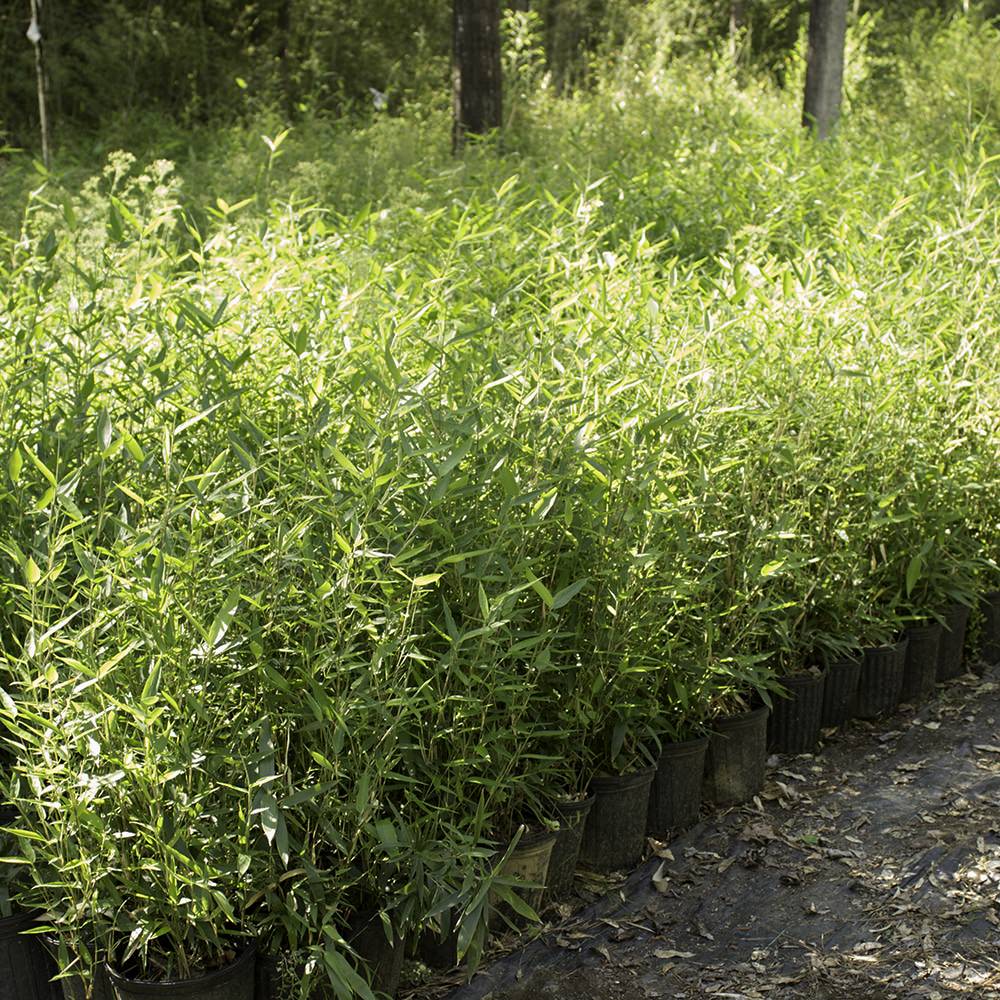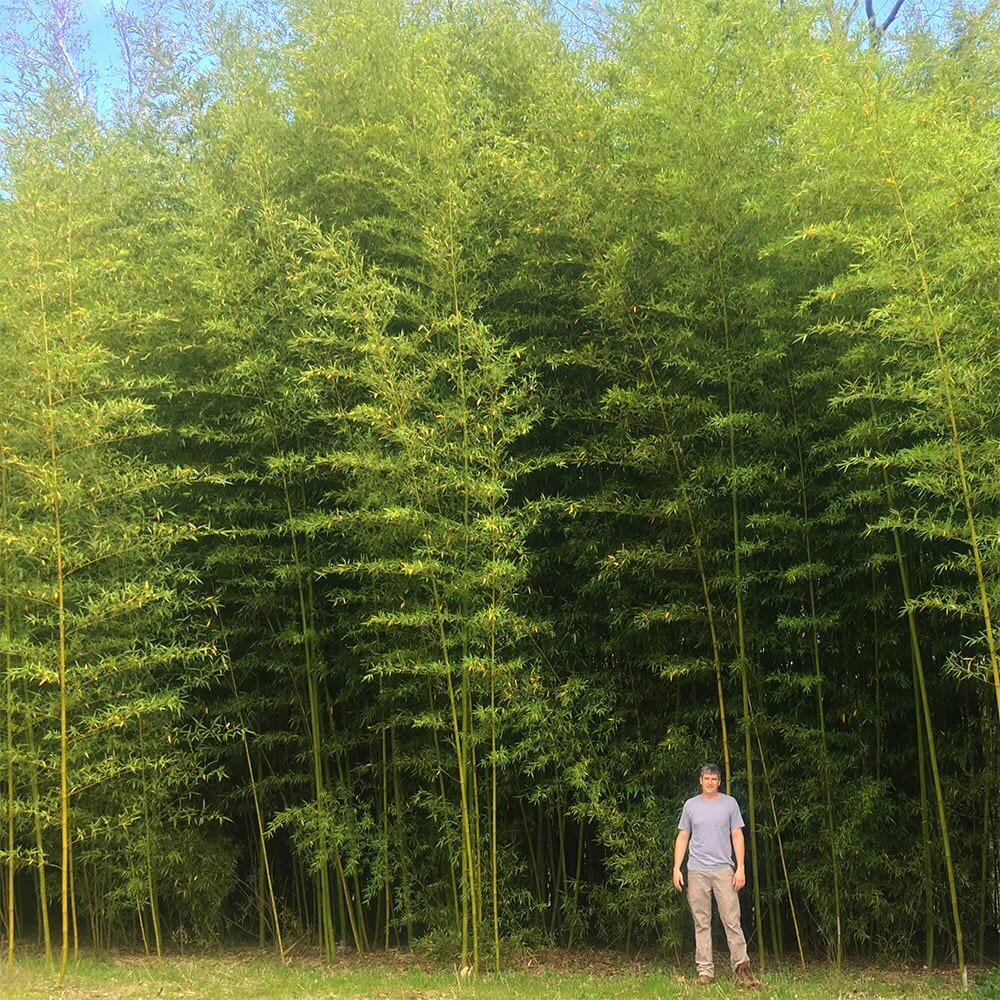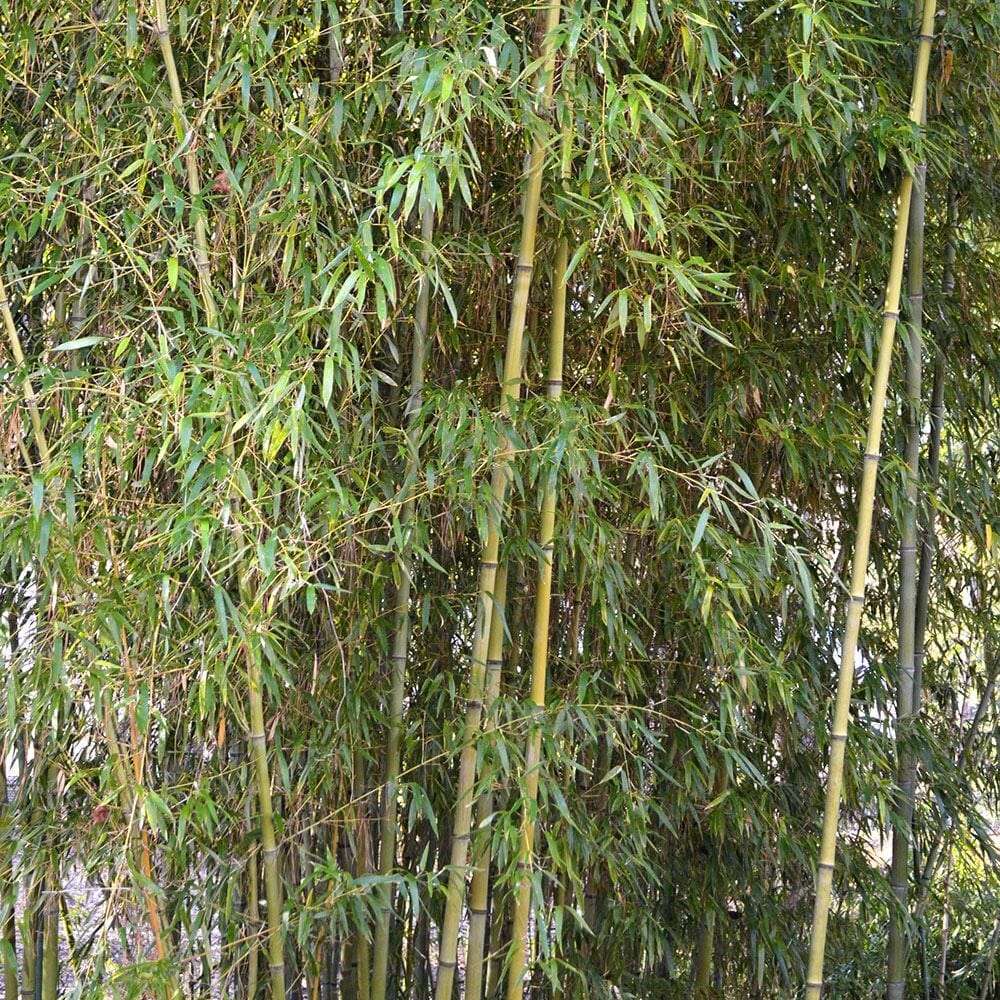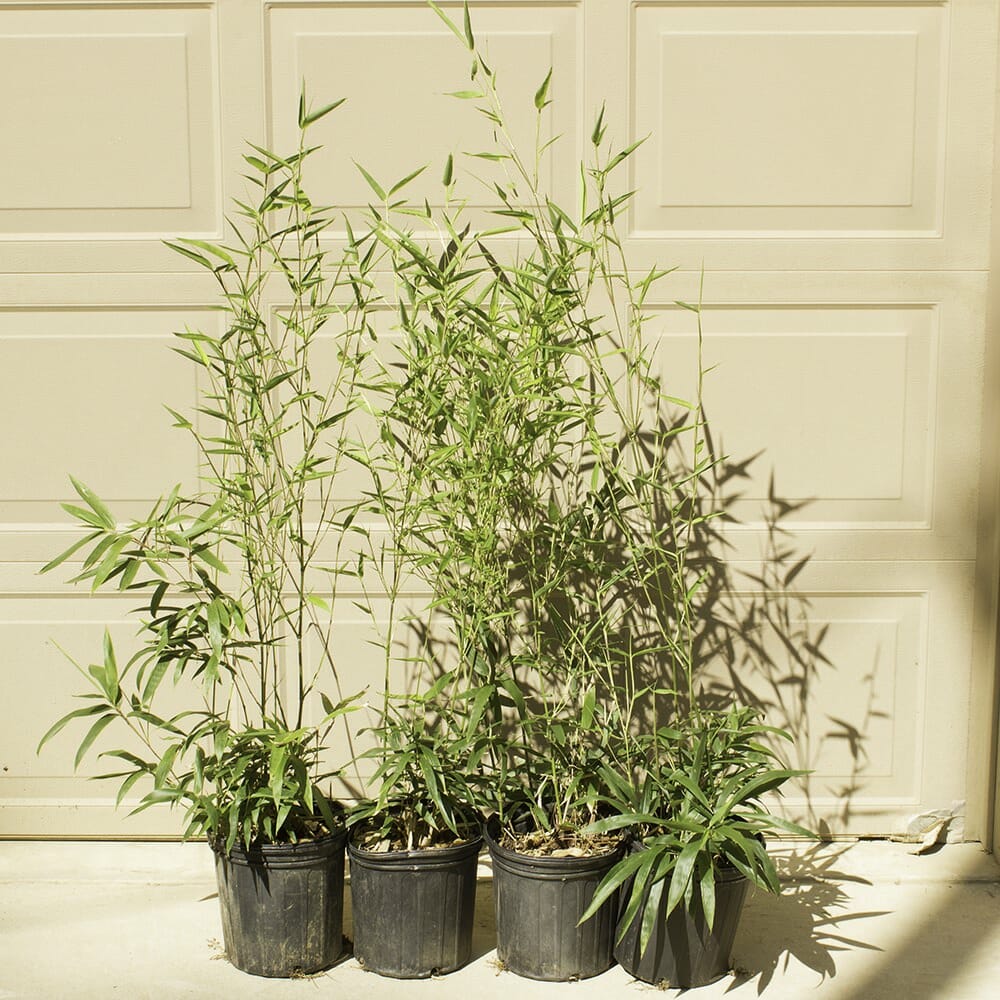 Can I grow this bamboo?
Once you enter your zip code below, we can provide recommendations just for you!
Characteristics of Phyllostachys Atrovaginata 'Congesta'
Cold hardy species of bamboo that can tolerate wetland conditions and can produce a pleasant smell if scratched.
Why choose this bamboo?
Perpendicular limbs give it a wide horizontal spread.
Slower to expand than most species.
Some notice a faint pleasant aroma.
Phyllostachys Atrovaginata or 'Incense Bamboo' was formerly known as Congesta before a name change to Atrovaginata by the American Bamboo Society. This is a shorter bamboo at maturity than most bamboos of this genus. Congesta is a straight bamboo with limbs that run almost perpendicular to the cane. It has a darker foliage than many bamboos and is very hardy. It can withstand temperatures down to -5 degrees.
Phyllostachys Congest 'Incense Bamboo' is one of the few Phyllostachys species suited to wetland sites and is very cold hardy. This bamboo actually has air channels within the roots which allow it to adapt to wet soil sites. Culms (canes) are green, nodes are very pronounced and the canes taper. Very upright culms. Excellent landscaping bamboo for damp planting sites. When the canes of this species are rubbed it gives off a slight scent of incense giving it the nickname 'Incense Bamboo'.
Mature Height
The height of your bamboo will be reduced in colder climates. Results may vary, however typically these matured sizes should be expected. When containerizing bamboo, it will not reach its full potential height.
| | |
| --- | --- |
| Climate Zone | Expected Mature Height |
| Zone 7 - 8 | 25' feet |
| Zone 6 | 12' - 18' feet |
| Zone 5 | 8' - 12' feet |
The culm sheath is short with a very triangular blade. The sheath's auricles and oral setae are absent.
This bamboo is sought after and we always sell out each year.
Plant introduction number (PI) into the U.S. 80149