Humilis
Regular price
$74.00 USD
+ free shipping
Regular price
Sale price
$74.00 USD
Unit price
per
Sale
Sold out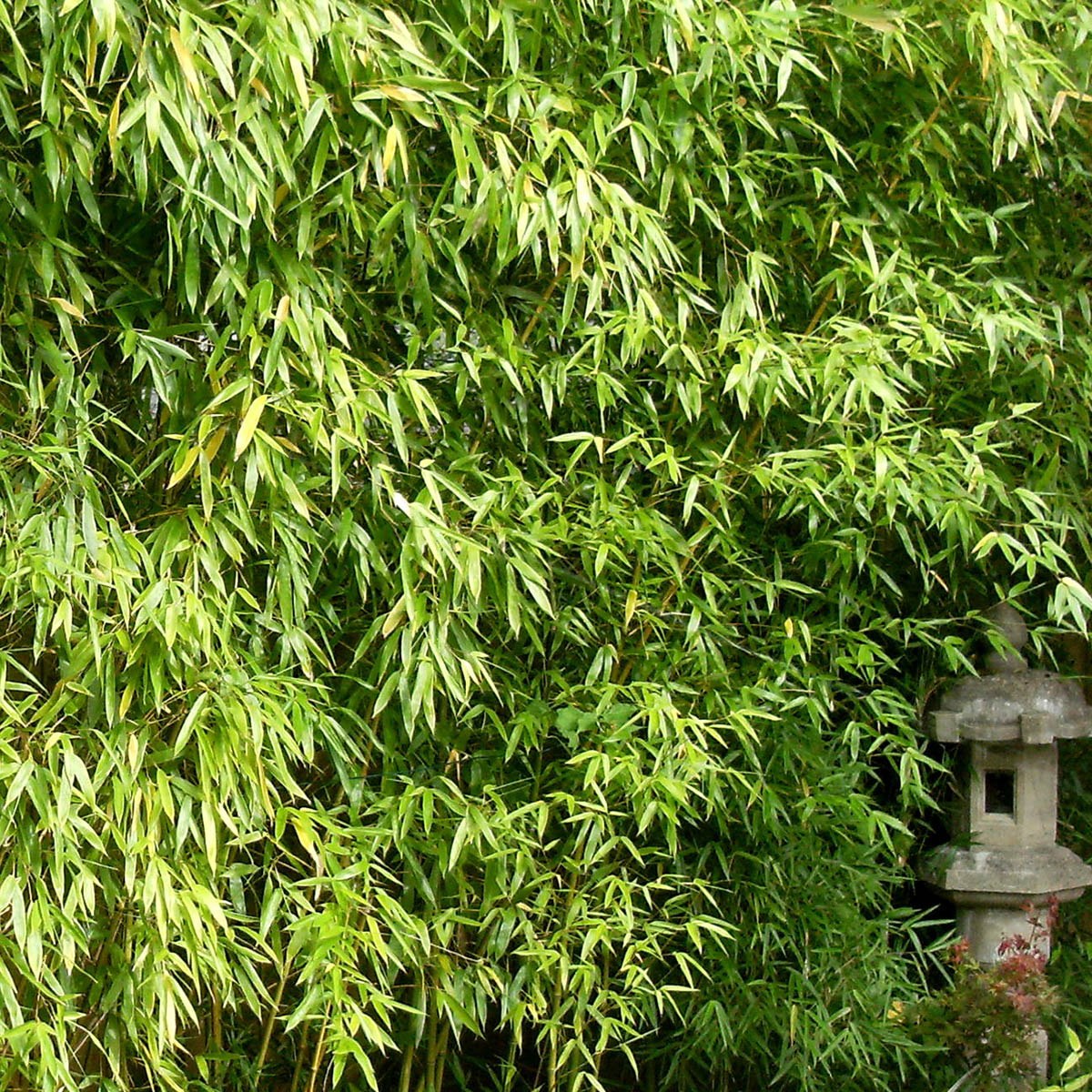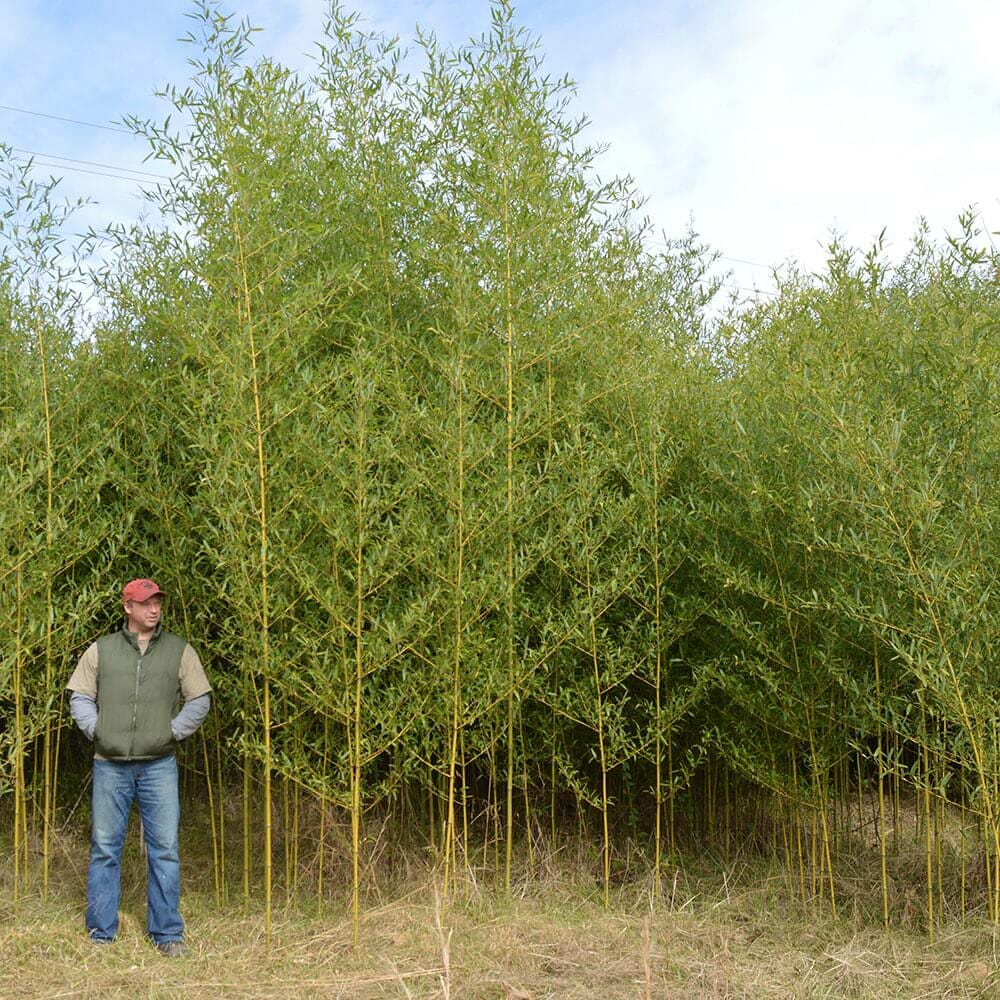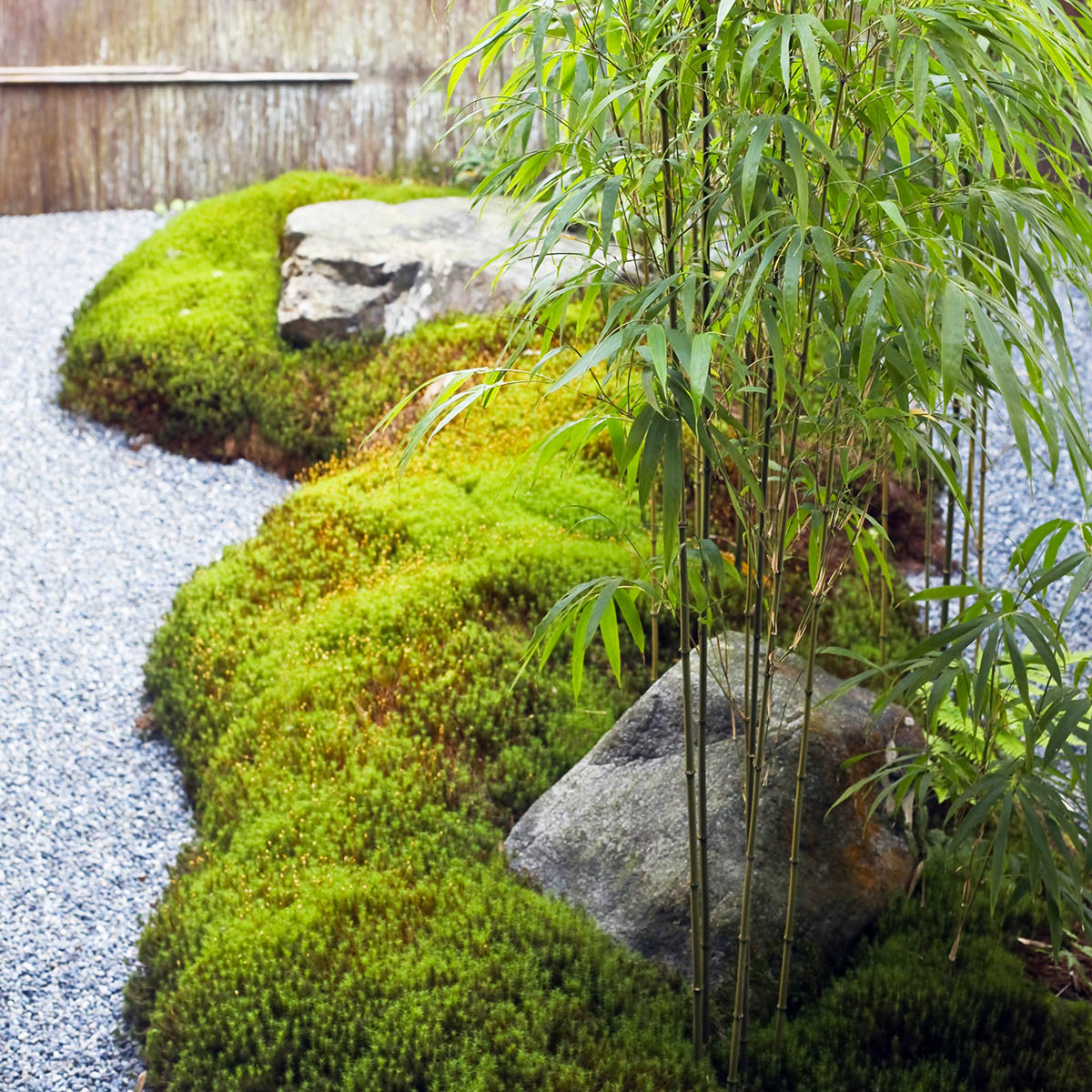 Can I grow this bamboo?
Once you enter your zip code below, we can provide recommendations just for you!
Characteristics of Phyllostachys Humilis
One of the smallest members of the Phyllostachys family. Makes a lush short green screen.
Phyllostachys Humilis is one of the smallest of the Phyllostachys genus. It is a great bamboo for a short dense screen because of the robust foliage. It can provide a great screen from just above ground level to 8-15 feet depending on your location. Aggressive in full sun. From China but widely used in Japan. Called Hime-hachiku in Japan.
Climate Zone 7 & 8 expect mature size canes to be 20 feet in height.
Climate Zone 6 expects mature-size canes to be 8 to 14 feet in height.
Mature canes of this short bamboo are usually under 1" diameter. Many species of bamboo will start to thin out when confined to a small area but this species becomes lush and provides a great small privacy hedge. The underside of new foliage can have a blue-green tint. This is a great low-maintenance bamboo that can provide privacy and a lush garden environment to your landscape.