Houzeau
---
Used for timber and woodworking
Edible
Does well in clay soil
Regular price
$109.00 USD
+ free shipping
Regular price
Sale price
$109.00 USD
Unit price
per
Sale
Sold out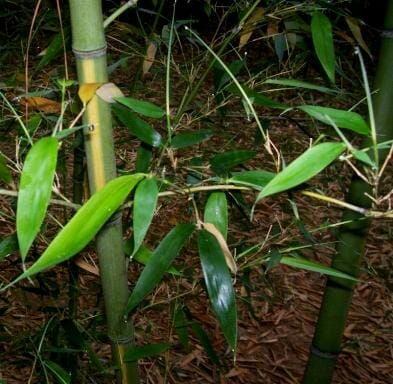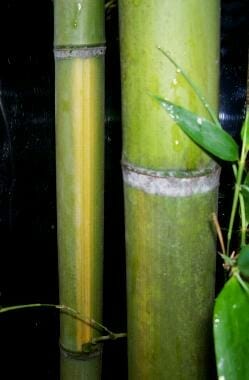 Can I grow this bamboo?
Once you enter your zip code below, we can provide recommendations just for you!
Characteristics of Phyllostachys Viridis 'Houzeau'
A variation of P. viridis that has green canes with bright yellow stripes in the sulcus groove. Good in clay soils.
Phyllostachys Viridis 'Houzeau' features a deep green cane with a yellow sulcus groove. This is a rare variation of the typical P. Viridis. Named after Jean Houzeau, a Belgian scientist and horticulturist who dedicated his life to the botany of bamboo and introduced numerous cultivars.
Culms are somewhat rough due to tiny indentations. This species does well in clay-based soil conditions.