Giant Gray
Regular price
$89.00 USD
+ free shipping
Regular price
Sale price
$89.00 USD
Unit price
per
Sale
Sold out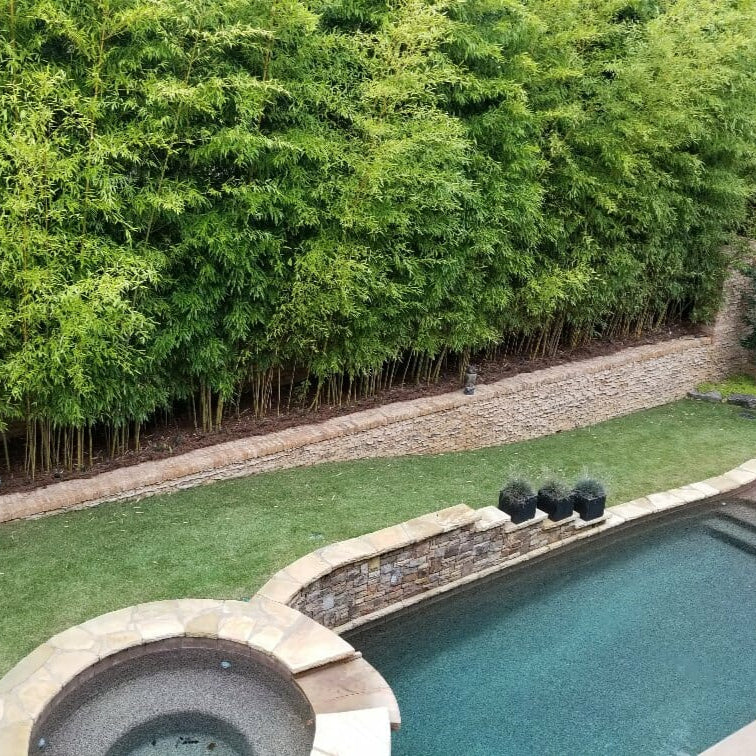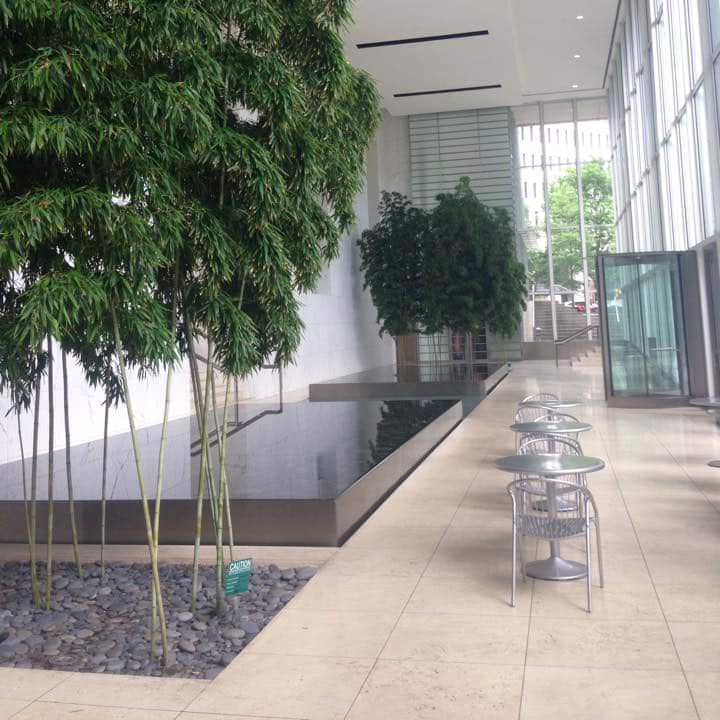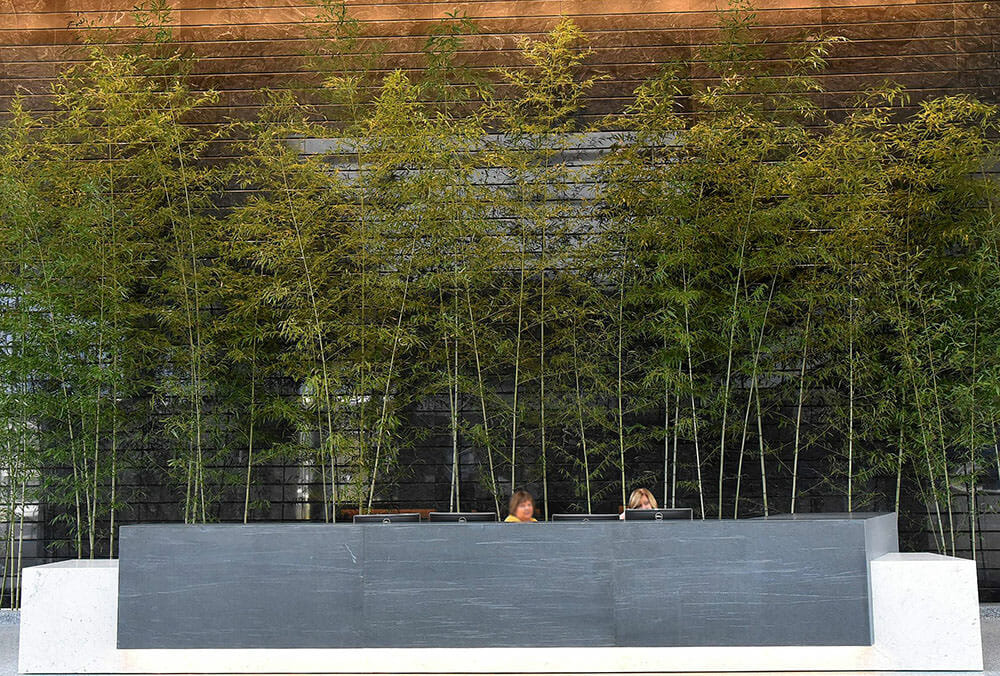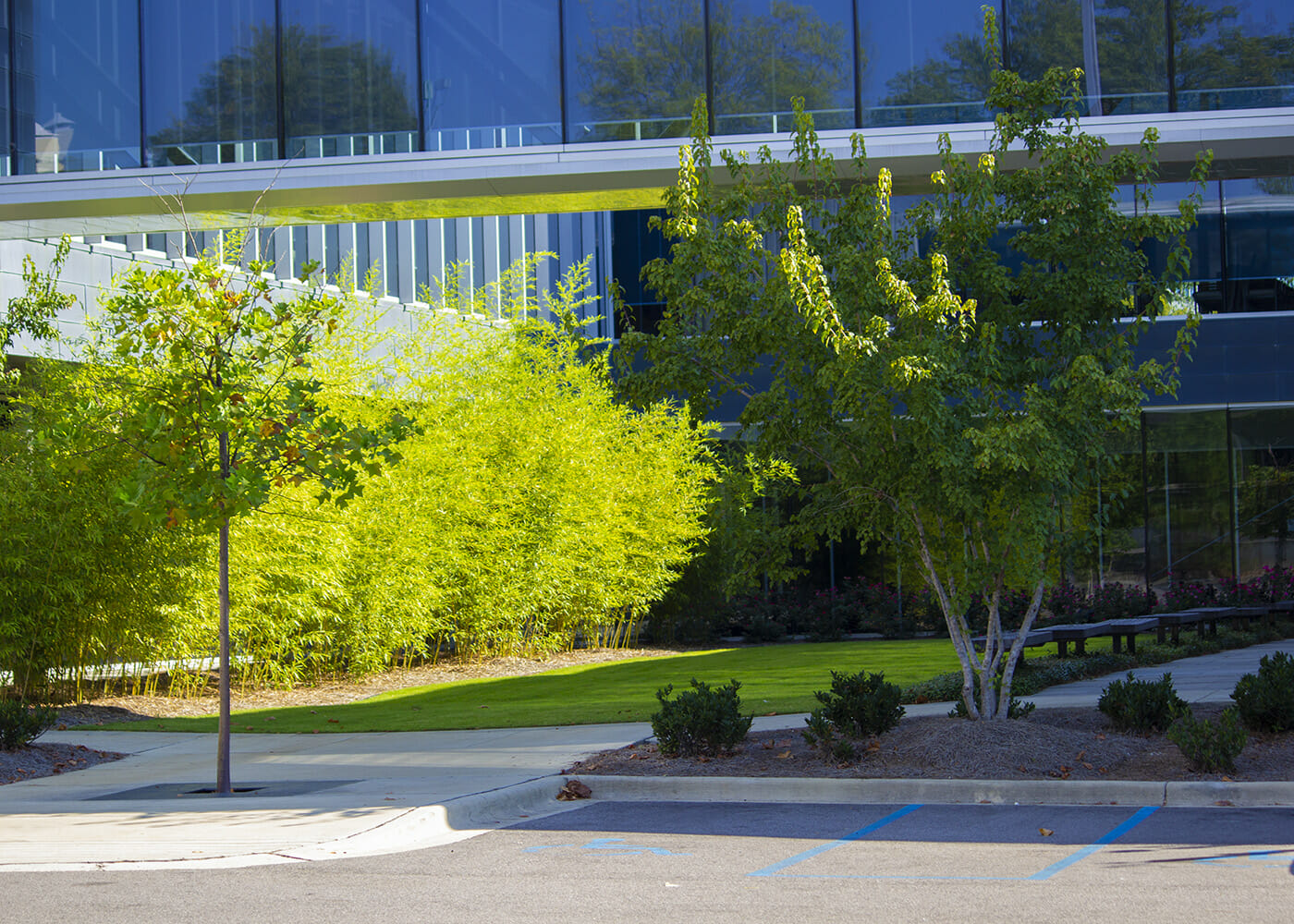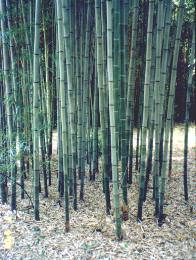 Can I grow this bamboo?
Once you enter your zip code below, we can provide recommendations just for you!
Characteristics of Phyllostachys Nigra 'Henon'
Beautiful cold hardy giant bamboo. Canes emerge green and turn ghostly gray color with sunlight exposure.
Why choose this bamboo?
Canes have a blue/gray ashy appearance when mature.
Tallest effective screening bamboo.
One of the most drought tolerant of all species.
Phyllostachys Nigra 'Henon' Giant Gray Bamboo is an impressive giant bamboo. This bamboo can form a great screen from about 6'-35'. Giant Gray is my favorite bamboo not only for the size and unique color but also the ability to grow great in shaded sites with poor soil and watering. Known best for its drought tolerance once established.
From Guangdong Sichuan, China this cold-hardy giant has very erect canes. The new olive green canes turn into a ghostly gray color with age. The culm sheath has wavy blades with prominent oral setae, auricles, and ligules.'Giant Gray Bamboo' grows well under a large variety of conditions, even in heavy clay soil. This is the third most grown bamboo in Japan for timber.
Climate Zone 7 expect mature size canes to be over 60 feet in height.
Climate Zone 6 expect mature size canes to be over 40 feet in height.
Climate Zone 5 it is being grown to around 18 feet with moderate top damage during winter months.
Giant gray bamboo is used in many commercial applications because of its striking appearance and low maintenance requirements. The wood is of high quality and used by many craftsmen.
This is a green form of 'Black' bamboo that assumes a gray-blue cast as the culms start to mature, giving it a ghostly gray appearance. It is a large timber bamboo and thought to be the "mother" form of the Phyllostachys Nigra 'Black' bamboo.
Plant introduction number (PI) into the U.S. 75158
Common Japanese name for Phyllostachys nigra 'Henon' is Hachiku