Fernleaf
---
Great for containers.
Creates a privacy hedge.
Low maintenance.
Regular price
$69.00 USD
+ free shipping
Regular price
$84.00 USD
Sale price
$69.00 USD
Unit price
per
Sale
Sold out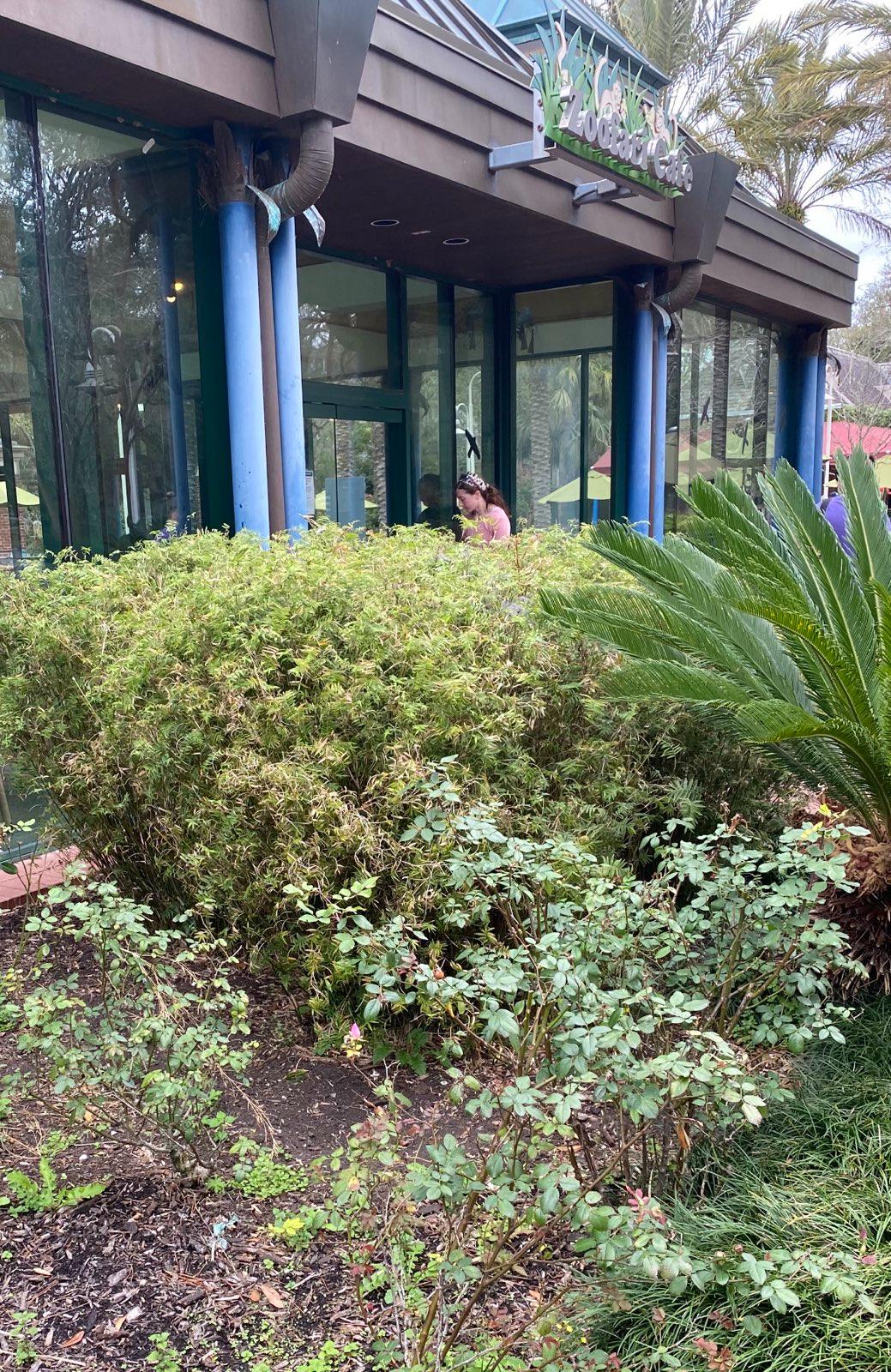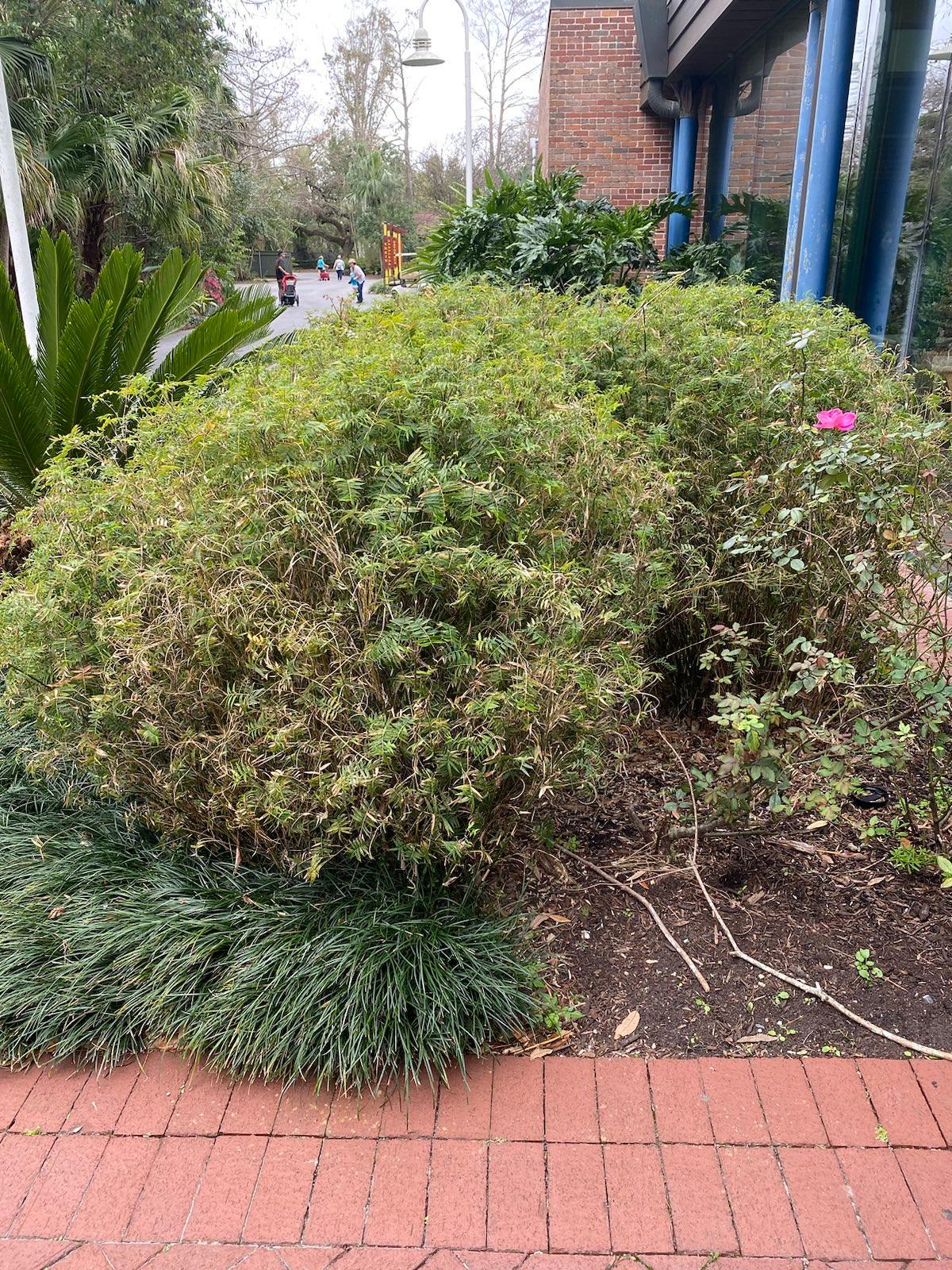 Can I grow this bamboo?
Once you enter your zip code below, we can provide recommendations just for you!
Characteristics of Bambusa multiplex 'Fernleaf'
Introducing the enchanting Fernleaf Bamboo (Bambusa multiplex 'Fernleaf') – a compact clumping bamboo that will add a touch of magic to your garden. Ideal for creating privacy hedges, container planting, and filling narrow spaces, this charming bamboo variety is a must-have for any green-thumbed enthusiast.
Fernleaf Bamboo is truly a sight to behold with its delicate, fern-like foliage that provides a soothing shade. Reaching up to 15 feet in height and 0.5 inches in diameter, this captivating plant creates a serene atmosphere, perfect for relaxing and unwinding in your own private oasis.
Thriving in full sun, Fernleaf Bamboo is a low-maintenance plant that can withstand temperatures as low as 18°F. Its clumping nature ensures it stays put, making it an excellent choice for those who want to add a touch of elegance without worrying about spreading.
Picture your garden adorned with this exquisite bamboo, its graceful leaves swaying gently in the breeze. Fernleaf Bamboo is the perfect addition to any outdoor space, providing privacy, beauty, and tranquility. Don't miss the opportunity to welcome this delightful plant into your garden and experience the charm of Fernleaf Bamboo for yourself!