Arrow
Regular price
$69.00 USD
+ free shipping
Regular price
Sale price
$69.00 USD
Unit price
per
Sale
Sold out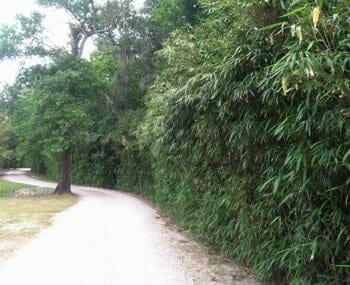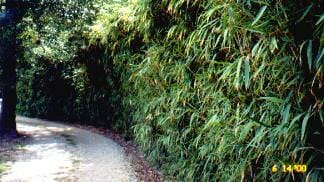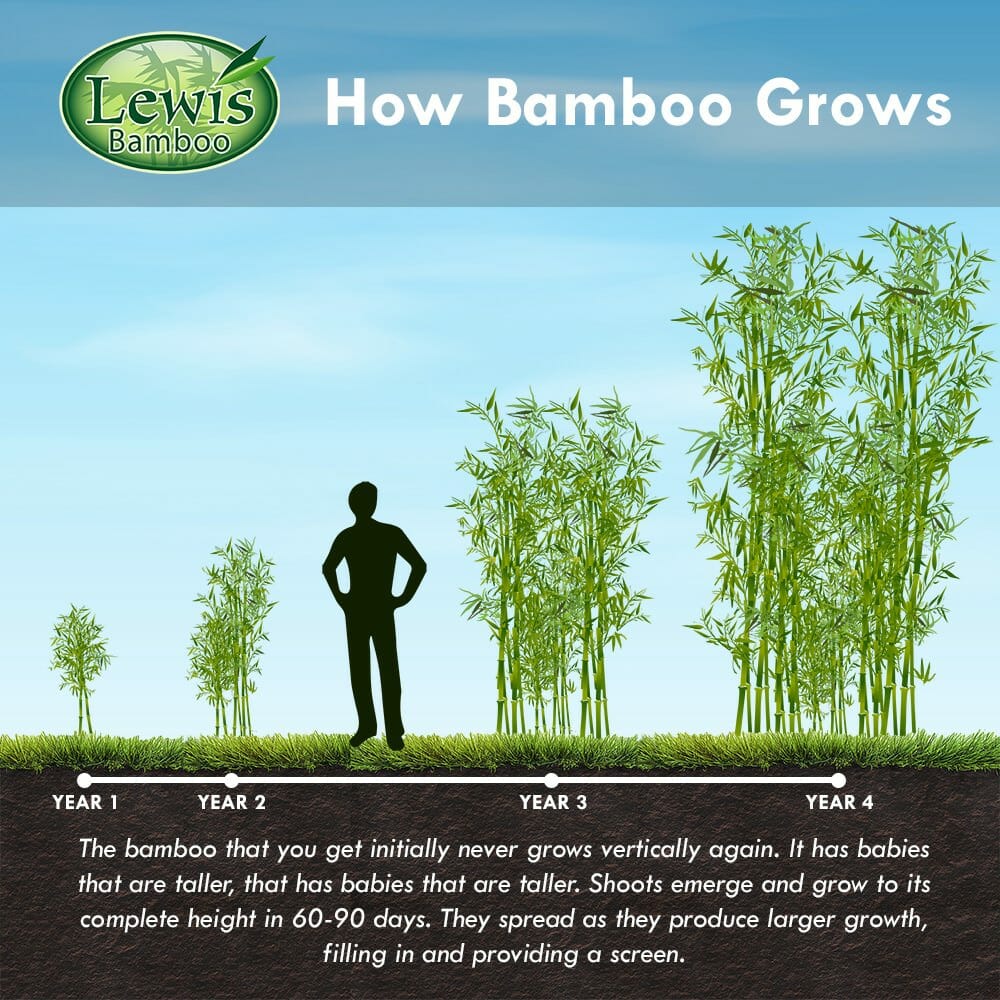 Can I grow this bamboo?
Once you enter your zip code below, we can provide recommendations just for you!
Characteristics of Pseudosasa Japonica 'Arrow'
A very straight bamboo with a large leaf. Makes a dense screen and is a slow spreading bamboo that prefers shady locations.
Pseudosasa Japonica 'Arrow Bamboo' is a favorite for screening with height restrictions and is extremely shade tolerant. It will average 12 to 16 feet, in most areas of the country, with foliage beginning as low as one foot. It can grow very dense if not thinned providing a very lush green screening effect. It works very well for stabilizing creek banks and other wash areas. This species is wind and salt tolerant but is less resistant to dryness.
'Arrow Bamboo' culms were used in ancient Japan for making arrows. The very beautiful erect culms have large pointed leaves that can reach up to one foot long by 1 and 1/2 inches wide.
'Arrow Bamboo' is less invasive than most of the running species. It makes a beautiful specimen planting and can be controlled very easy. This bamboo does well in pots as a container bamboo.
We have reports back from our customers in zones 6 that this one will remain evergreen to -10 degrees F. when well mulched.
This bamboo is native to South Korea and Japan.
Plant introduction number (PI) into the U.S. 75165
The Japanese name for Pseudosasa japonica is Yadake.