Albostriata
Regular price
$124.00 USD
+ free shipping
Regular price
Sale price
$124.00 USD
Unit price
per
Sale
Sold out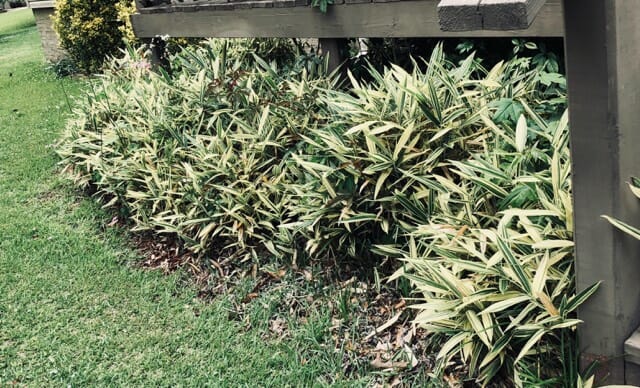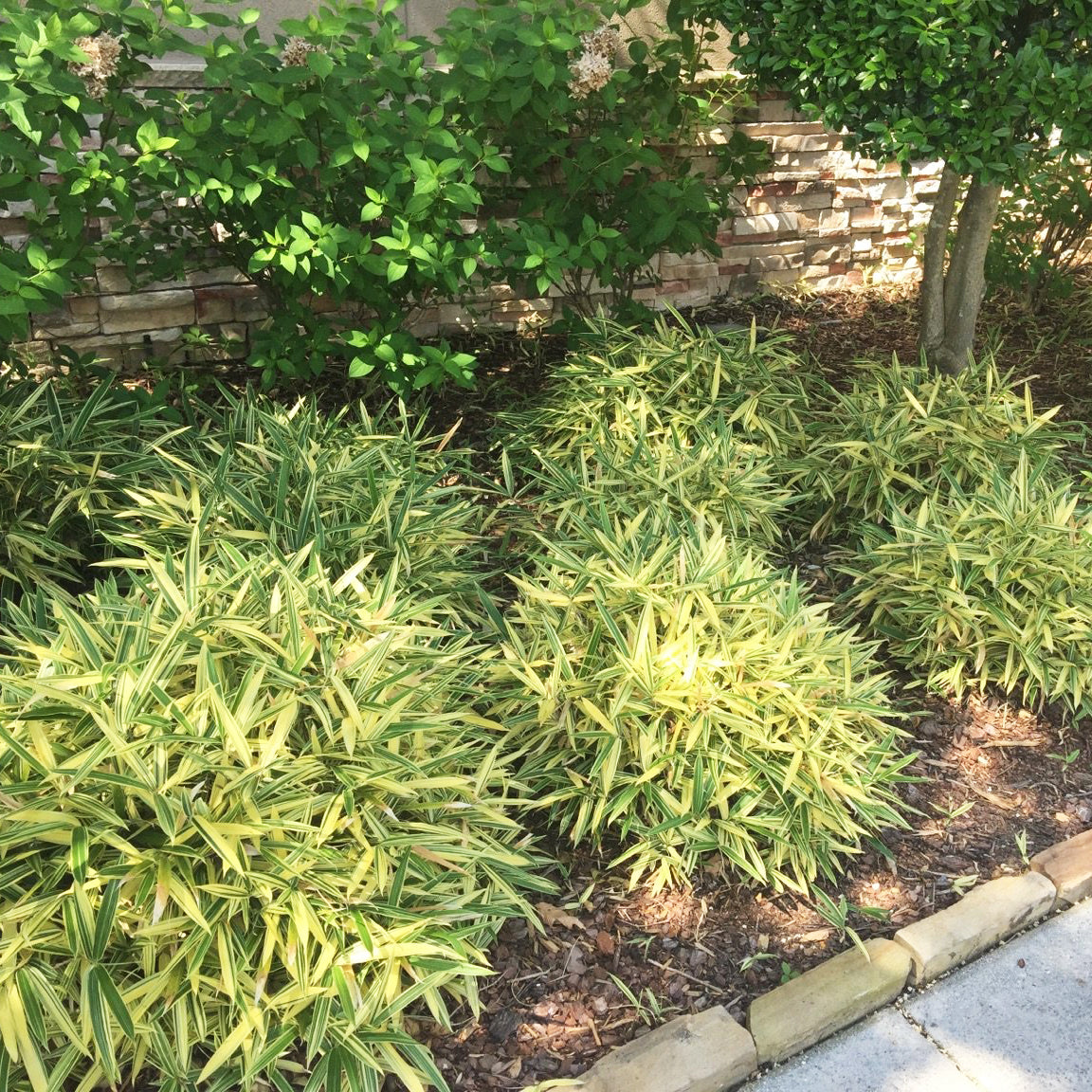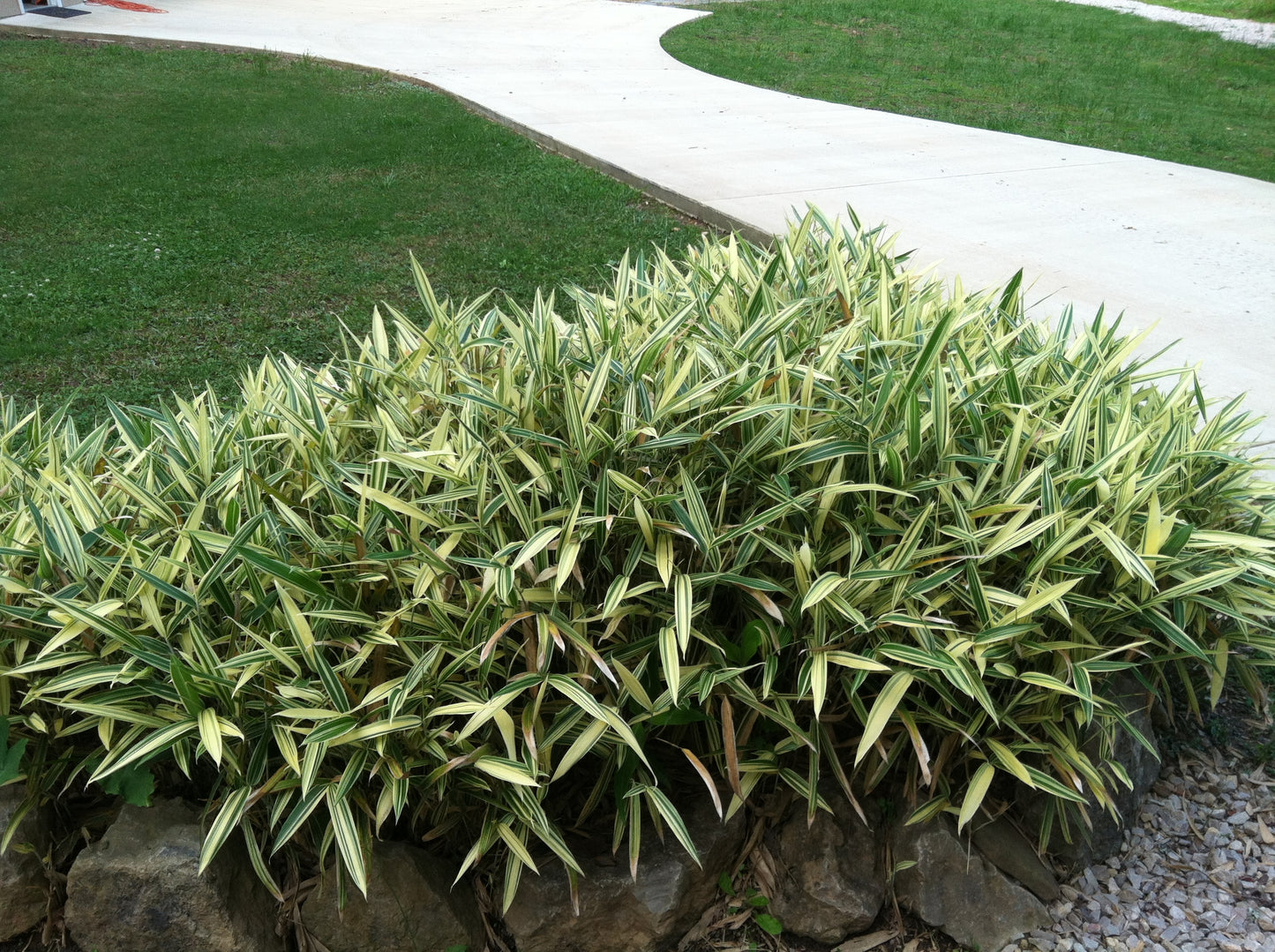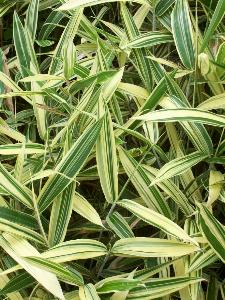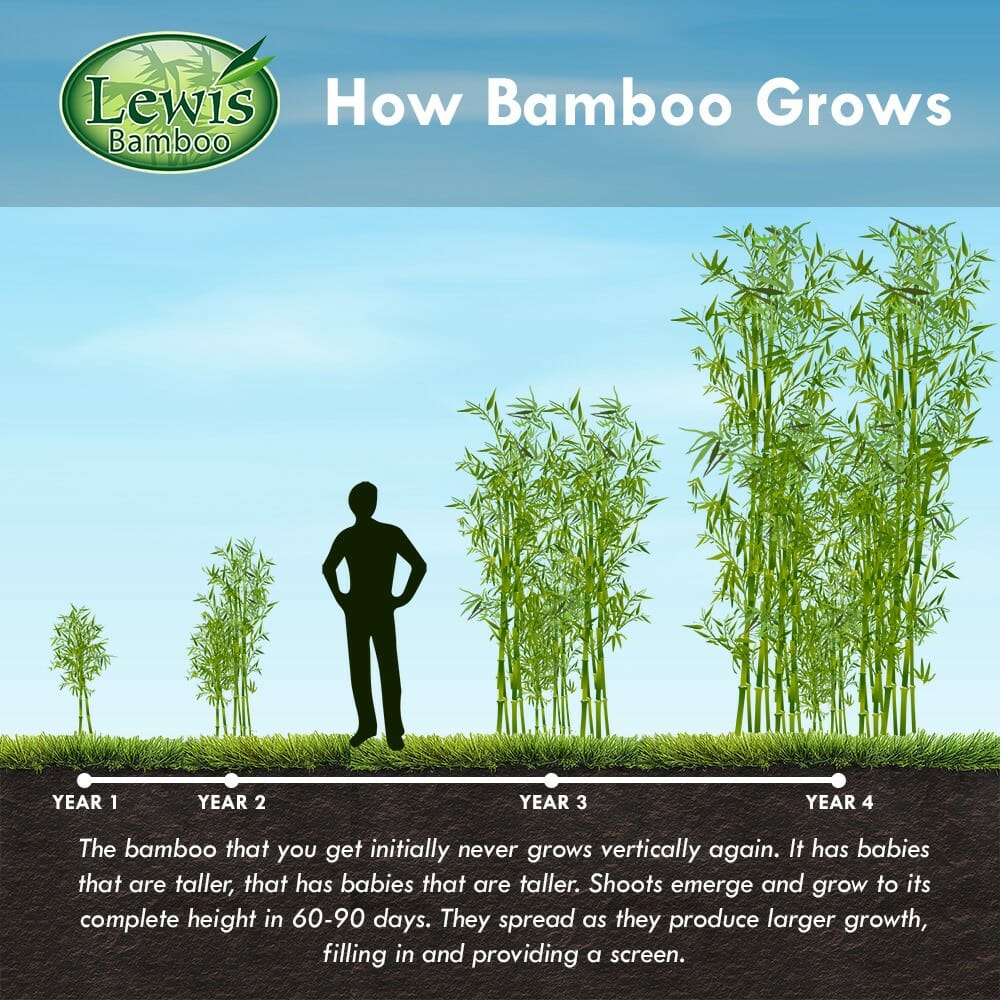 Can I grow this bamboo?
Once you enter your zip code below, we can provide recommendations just for you!
Characteristics of Sasaella masamuneana 'Albostriata'
Introducing the mesmerizing Albostriata Bamboo, a delightful shrub bamboo that will add a touch of elegance and intrigue to your garden. Known scientifically as Sasaella masamuneana 'Albostriata', this enchanting variety hails from the mystical forests of Japan.
Feast your eyes on its variegated green and creamy striped leaves that dance in the breeze and gradually transform into a golden hue as summer progresses. This shade-loving beauty can grow up to 6 feet tall and 0.25 inches in diameter, making it the perfect addition to any shady nook or cranny in your garden.
But wait, there's more! The versatile Albostriata Bamboo can also be grown indoors as a charming house plant, bringing a touch of nature into your living space. Just be sure to protect this delicate gem during the cold winter months, as it prefers milder temperatures.