Biochar Fertilizer 18-5-12
Regular price
$36.99 USD
+ free shipping
Regular price
Sale price
$36.99 USD
Unit price
per
Sale
Sold out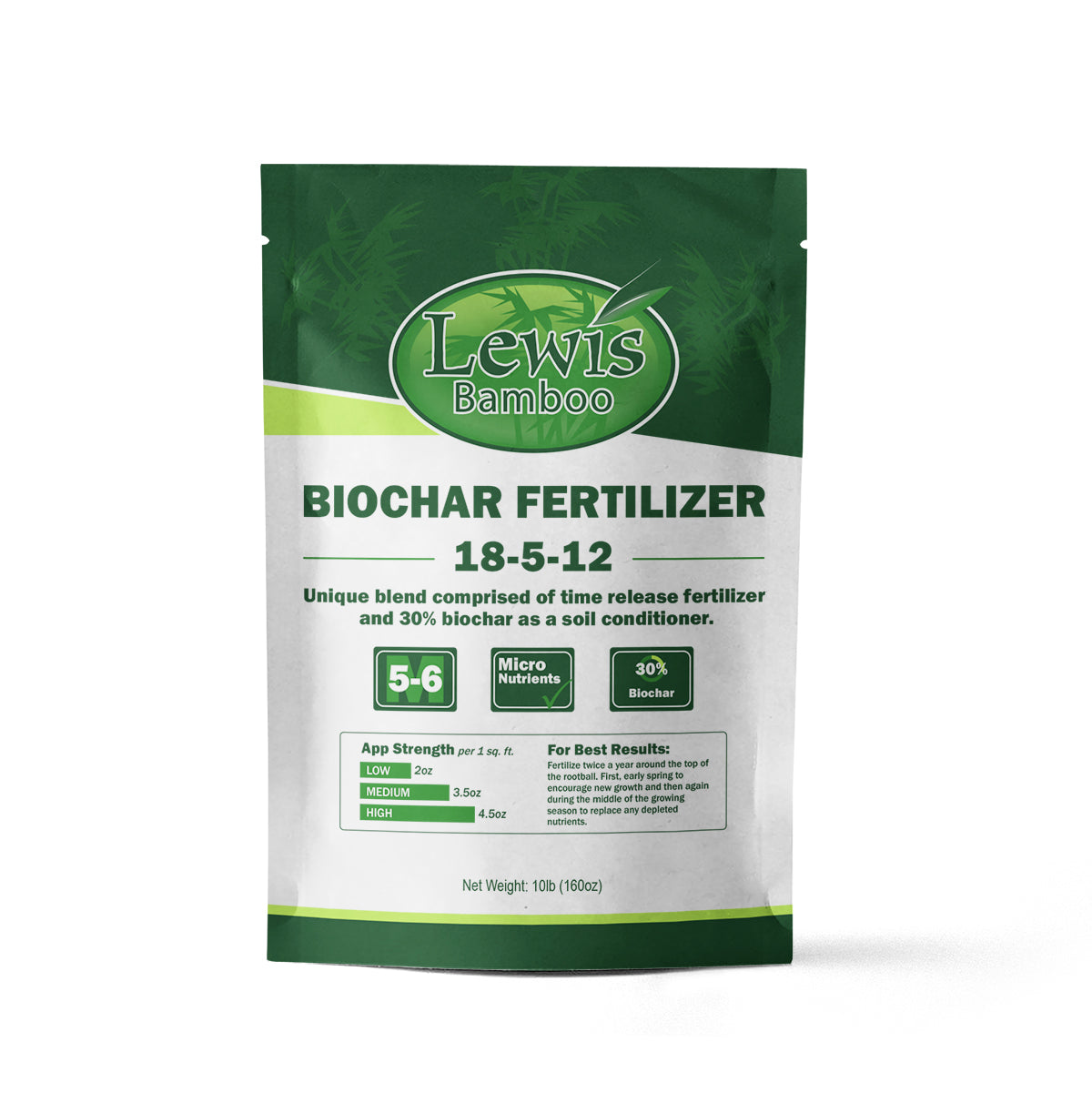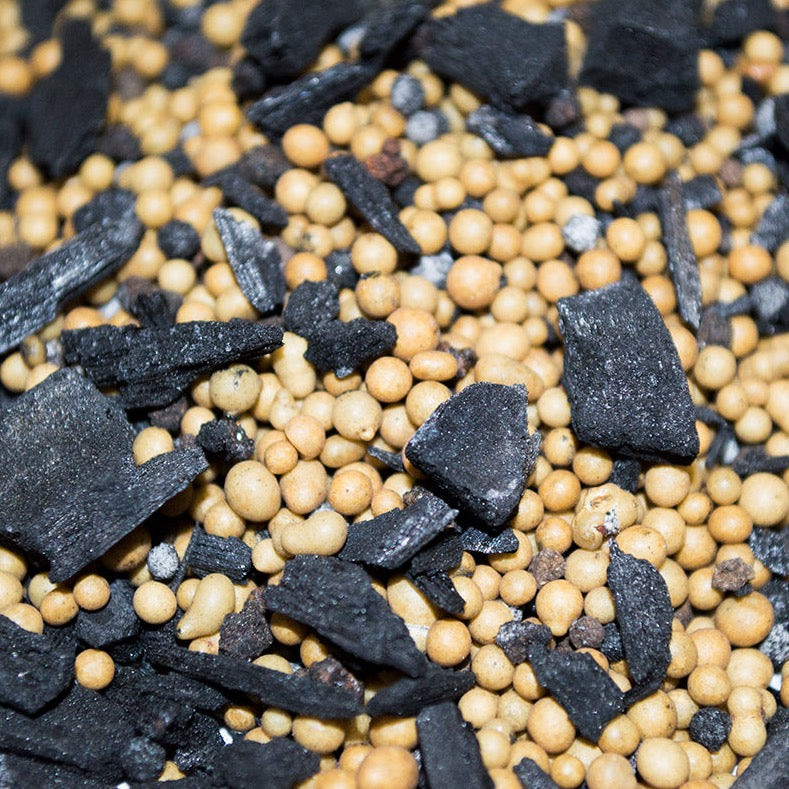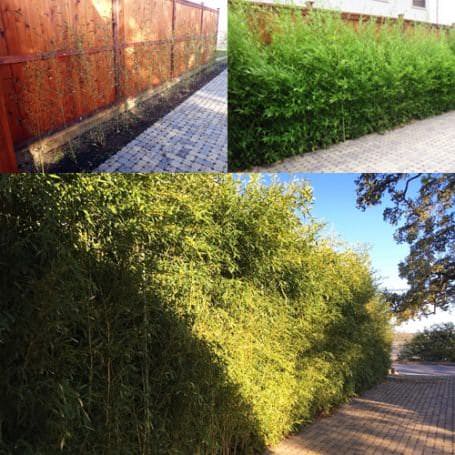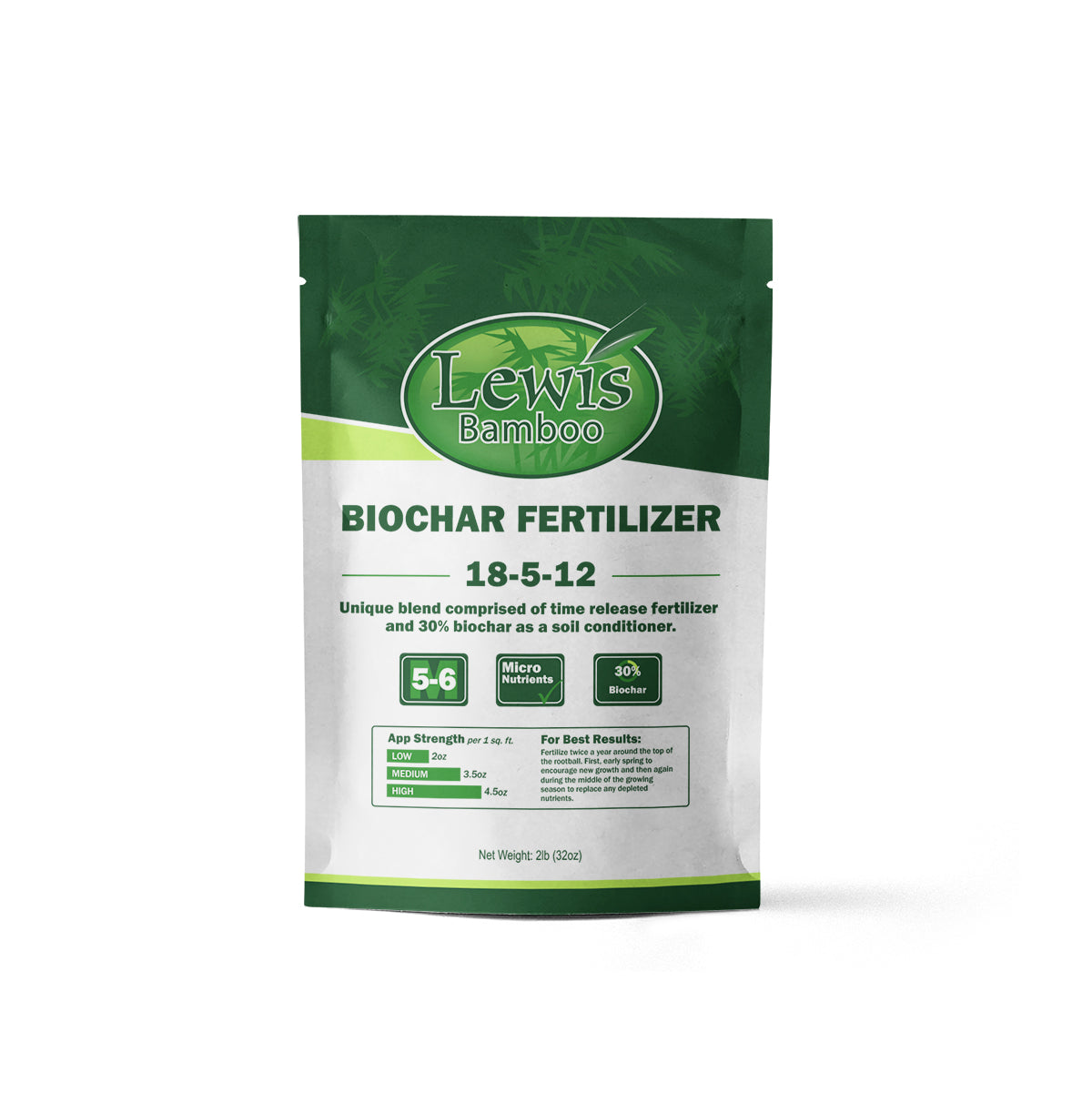 Unique blend comprised of time release fertilizer and 30% Biochar as a soil conditioner.
For best results, fertilize twice a year. Early spring to encourage new growth and then again during the middle of the growing season to replace any nutrients that are being depleted.
18-5-12 plus Biochar
Perfect for bamboo care, this time release fertilizer combined with 30% Biochar as a soil conditioner. After 20 years of trials, this is the best fertilizer we have found to allow for long term nutrient availability and prevention of excess runoff and leaching.
A recent study on our biochar by the University of Georgia demonstrated the biochar had a water holding capacity of up to 158.4% (meaning 1.584 kg-water held by 1.0 kg-dry biochar).
This well balanced time-release fertilizer is applicable for all soils. The time release assists in making nutrients available for bamboo on a timeline that corresponds to the bamboo's nutrient uptake capabilities. The balance of NPK specifically correlates to the needed levels for optimal bamboo growth while minimizing waste and leaching in soils.
Application Rates
6 ounces per cubic foot when incorporating with soil.
3 ounces per planting when topdressing.