Yellow Groove
---
Taller cold-hardy variety.
Canes have alternating yellow stripes and some zig-zag
Very vertical appearance, does not tend to weep or lean.
Regular price
$84.00 USD
+ free shipping
Regular price
Sale price
$84.00 USD
Unit price
per
Sale
Sold out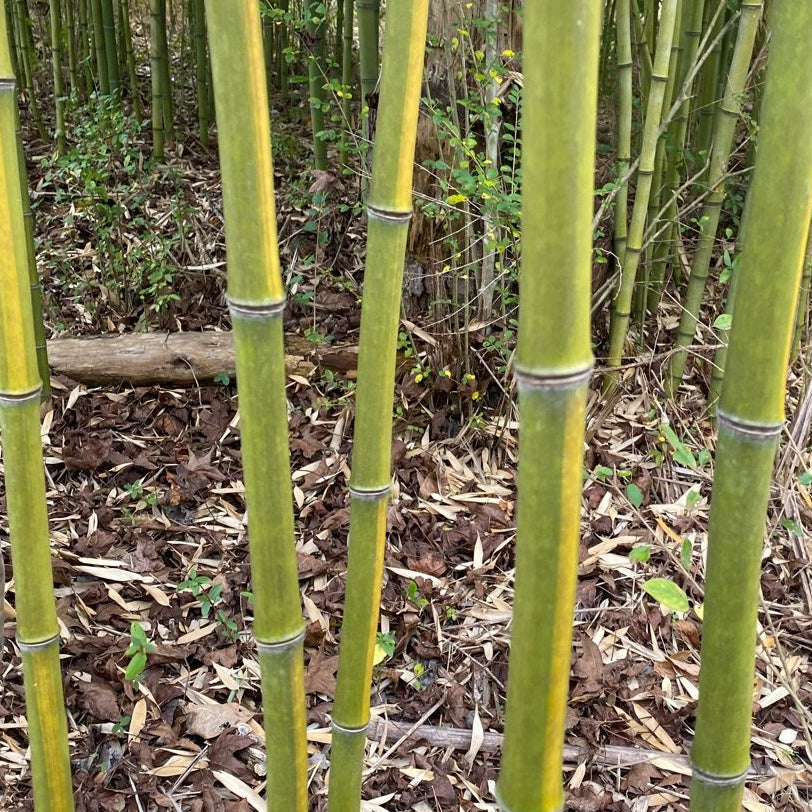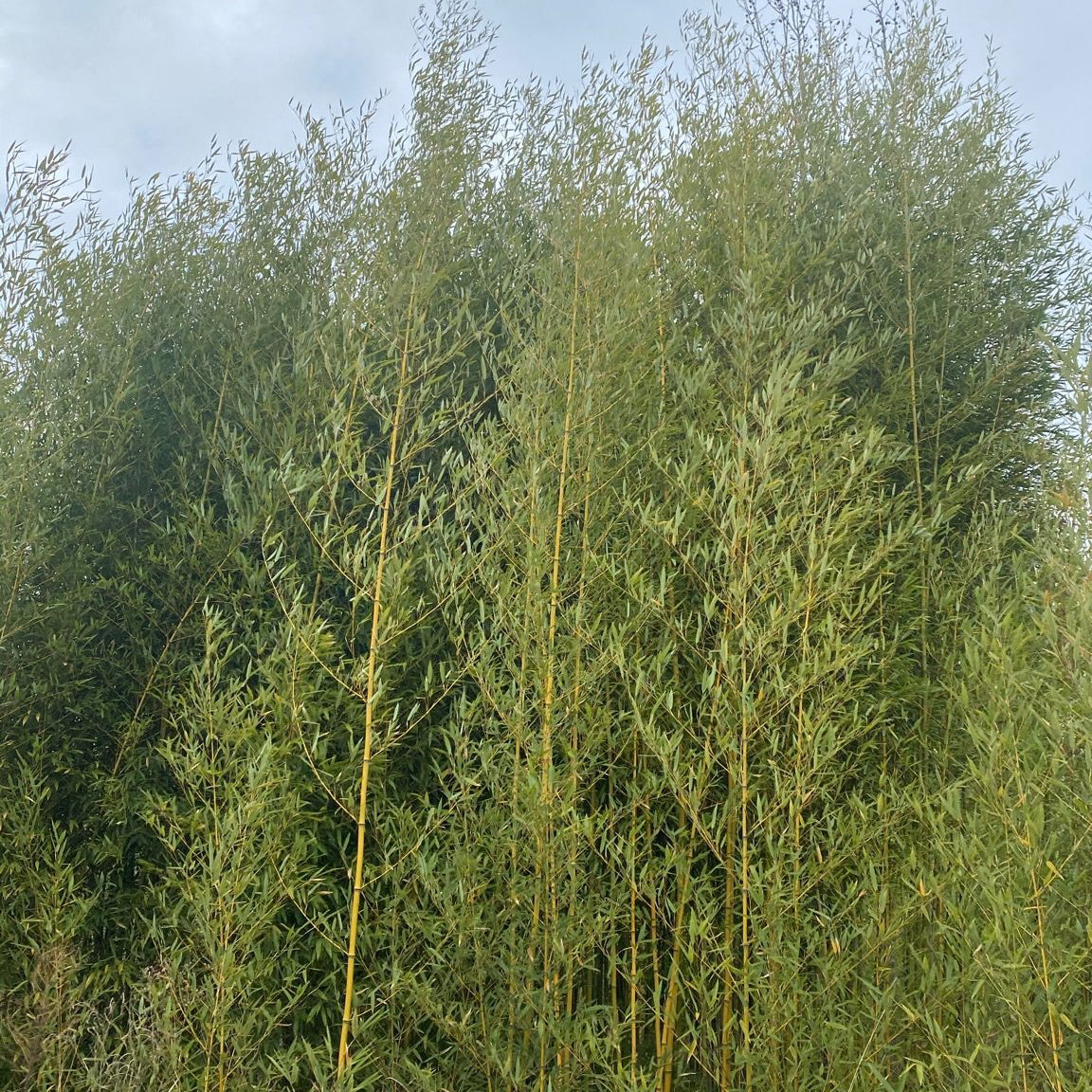 Can I grow this bamboo?
Once you enter your zip code below, we can provide recommendations just for you!
Characteristics of Phyllostachys Aureosulcata 'Yellow Groove'
Introducing the mesmerizing Yellow Groove Bamboo (Phyllostachys Aureosulcata) – a tall, cold-hardy bamboo variety that will transform your garden into a lush, private sanctuary. Standing proud at up to 40 feet in height and 2 inches in diameter, this striking bamboo species is perfect for creating a captivating privacy screen or adding a touch of elegance to your landscape.
What sets Yellow Groove Bamboo apart is its distinctive, ornamental appearance. The upright, erect culms boast alternating yellow stripes and the occasional enchanting zig-zag pattern, making it a true conversation starter. This running plant is not only a visual delight but also a versatile choice, thriving in both sun and shade.
Imagine strolling along paths and roads lined with this stunning bamboo, its very vertical appearance ensuring it never weeps or leans. Yellow Groove Bamboo is widely used in various climate zones and can withstand temperatures as low as -5°F, making it a reliable and attractive option for any garden.
Don't miss the chance to add this unique, taller cold-hardy variety to your collection. With its eye-catching design and adaptability, Yellow Groove Bamboo is the perfect choice for bamboo enthusiasts and gardeners alike. Fall in love with its charm and make it a centerpiece in your outdoor space today!